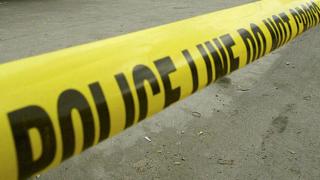 An 18-year-old died Sunday morning after crashing into a tree in Mountain View, according to the California Highway Patrol.
Officers responded at 5:12 a.m. to a report of a car crash on northbound Highway 85 just south of Highway 82, CHP officials said.
The East Palo Alto driver appeared to have lost control of his 2013 Toyota before crashing into the tree and then colliding with a sound wall.
The driver was pronounced dead at the scene, according to the CHP.
Witnesses to the crash are encouraged to call CHP at (650) 369-6261.