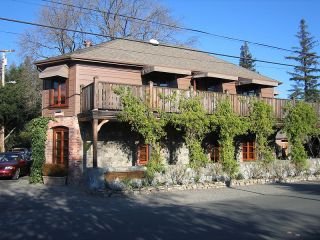 The French Laundry and famed chef Thomas Keller are named in a lawsuit alleging discrimination against a server because she was pregnant, according to the Napa Valley Register.
The lawsuit was filed last month in Napa County Superior Court by Vanessa Scott-Allen, who recently moved to the Napa Valley after working as a server at Per Se, Keller's acclaimed New York City restaurant, according to the Register.
The newspaper reports Scott-Allen moved to the Bay Area to work at The French Laundry, but the job fell through.
A spokesperson for The Thomas Keller Restaurant Group told the Register the company has a policy of not commenting on pending or ongoing business litigation.
Read the full report at the Napa Valley Register's website.