Aldrin Geronga is at a loss.
His wife, the 43-year-old mother of their two children, Felomina, was killed in the tragic limousine fire on the San Mateo Bridge Saturday night.
"For 20 years we've been together. Saturday night was the first time she went out to have that kind of party," he said. "It's really hard losing her."
The Alameda nurse was one of five women who tied in the fiery limousine accident, and four others were injured. They were on their way to a bachelorette party in Foster City when the limo burst into flames about 10 p.m. for yet unexplained reasons.
Aldrin says Felomina stayed home to be with the children she worshiped, their 13-year-old daughter, Yoare, and 10-year-old son Abero .
"She would cuddle our children at the time they were going to sleep," he said. "She would play with them. She would take care of us very good."
Felomina's close friend, Jenni Balon, 39, also died Saturday night. Jenny's husband John Balon of Dublin said their 1-year-old son, Jayden, keeps looking for her. Their daughter, Jillian, spent Saturday afternoon with mom and mom's friends celebrating her 10th birthday.
"That's going to be tough for her because her birthday will be the same as her mom's death," Balon said.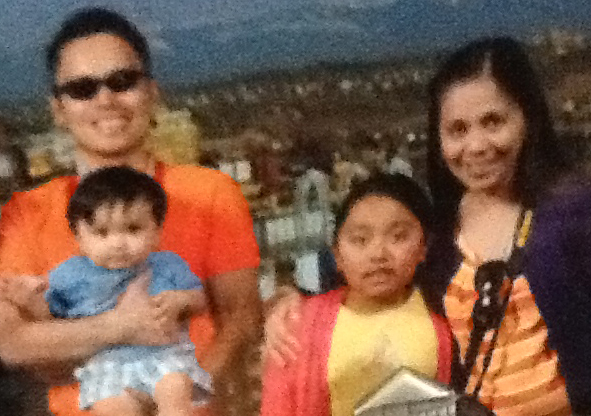 (Balon family pictured to the right.)
There was confusion surrounding the limousine fire and varying accounts of exactly who did what.
Geronga says things might have been different if the limo driver reacted differently.
"He should have known how to handle emergencies. Five families are grieving. He is to be blamed."
That driver, Orville Brown, is said to be cooperating fully with law enforcement. He has not been charged. And he has a clean driving record. He has told NBC Bay Area that he didn't understand what was going on at first.
But Geronga was feeling more grief than anger on Tuesday night. His was a family that did everything together, movies, walks, even haircuts.
"It's very hard to realize I will be the only one who's going to be with them when we go out," Geronga said.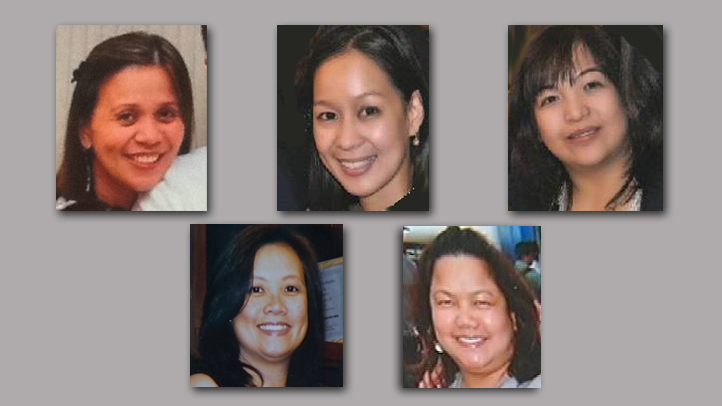 Published at 2:01 PM PDT on May 8, 2013 | Updated at 2:48 PM PDT on May 8, 2013