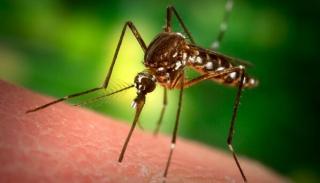 A woman who contracted the West Nile Virus and fell ill while on BART has been identified as a UC Berkeley student, according to reports.
The Oakland Tribune reports that the unnamed "female student" is recovering from meningitis -- which is one of the worst illnesses the mosquito-born virus can cause.
She'll miss school but she is expected to recover.
The woman "vomited and passed out" while traveling on a BART train, but she's not considered to be contagious, the newspaper reported.
Health officials said West Nile has no cure and no vaccine. In addition, the virus can't be spread by casual contact.
The student's case is the first documented case of West Nile in Alameda County since 2012, the newspaper reported.