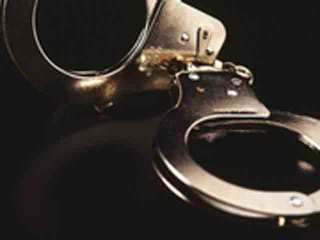 A church employee was stabbed inside Glide Memorial Church in San Francisco's Tenderloin neighborhood Monday morning, and a suspect was arrested on board a Municipal Railway bus.
The stabbing was reported at about 10 a.m. at the church at 330 Ellis St., police spokesman Officer Gordon Shyy said.
The employee had been stabbed in the shoulder and was taken to San Francisco General Hospital with injuries not considered life-threatening, Shyy said.
The suspect fled but was found on board a Muni bus near the corner of Sixth and Market streets and was arrested, Shyy said.
NBC Bay Area contributed to this report.
Published at 12:45 PM PDT on Aug 18, 2014 | Updated at 7:28 PM PDT on Aug 18, 2014