More than 100 family members, friends and customers on Friday gathered in San Jose to pay their respects to a beloved liquor store owner who was shot and killed during a robbery attempt on Monday.
Hieu "Charlie" Ly, who leaves behind a wife and four sons, was remembered as being a devoted husband, dedicated father and wise neighborhood elder.
"Charlie was a very humble man, very generous, kind, loving," Lulu Montez said. "He was a father figure to so many. He was a friend to many. A lot of the younger generations was seeking his wisdom and his knowledge."

Customer Teresita Tembrina touted Ly's graciousness.
"Even when you don't have the right money to pay for him, he said bring it later," Tembrina said. "He trusts the people that go around his store."
Arrest Made in San Jose Liquor Store Shooting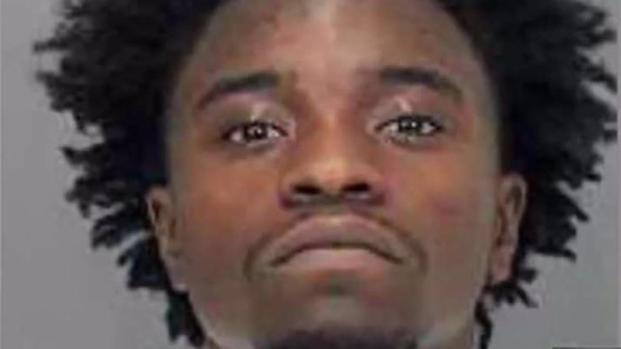 Ly had just finished eating dinner and was resting on the floor of his store, which he had owned for at least 10 years, when the gun-toting, mask-wearing suspect walked in and demanded money, according to the victim's brother.
When Ly heard the suspect's demands, he stood up and refused to hand over any money, according to his brother. The suspect proceeded to shoot Ly in the chest, in front of his wife.
Responding officers found Ly suffering from at least one gunshot wound, according to police. He was pronounced dead at the scene.
San Jose Father-of-Four Killed During Apparent Liquor Store Robbery Attempt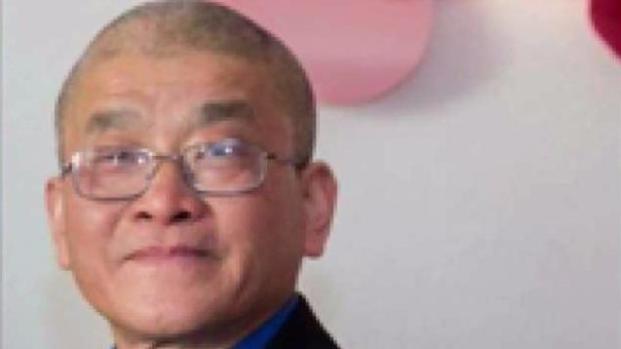 Police on Friday announced that 21-year-old Muniunmee Hendrix had been arrested in connection with the fatal shooting.
Hendrix was arrested in Merced, Calif. by officers from the San Jose Police Department's Covert Response Unit and booked into the Santa Clara County Jail for homicide.
San Jose Police said surveillance videos from cameras located in the liquor store were key in identifying the suspect.

"The video was ultimately utilized to aid in the suspect's identification and capture," said Chief of Police, Eddie Garcia.
To help pay for the day-to-day expenses for Hieu Ly's widow, the family has set up a GoFundMe page.