Add the Indiana Pacers to the growing list of NBA teams who have failed to take down the Golden State Warriors this season.
The Warriors on Tuesday night defeated the Pacers 131-123 at Banker Life Fieldhouse in Indianapolis to extend its historic season start and improve to 23-0. The win also tied a franchise-record 13th straight road win.
The Warriors look to stay perfect when the team tips off against the Boston Celtics on Friday.
Visit NBC Bay Area's Warriors page for full team coverage.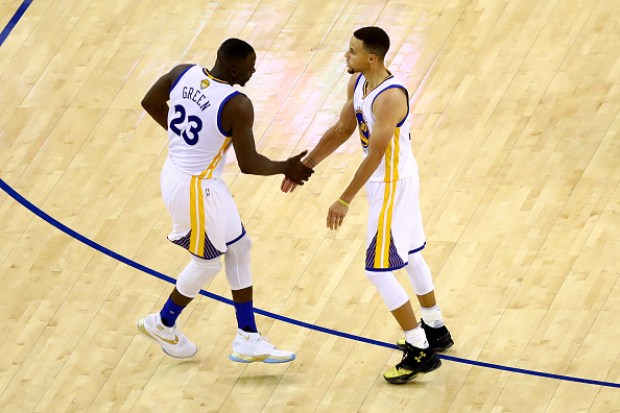 Warriors 2015-2016 Highlights