At the corner of 80th Avenue and Olive Street there is an epic mess. Over the past several months, people have dumped everything from furniture to garbage all over the front yard of a foreclosure.
A neighbor says instead of paying dump fees, people end up coming with truckloads -- and dumping it.
It is one of hundreds of homes in the city limits under similar conditions.
Because no one is home, no one stops the trash dump.
But today there is hope on the horizon.
The city of Oakland and the Oakland Community Land Trust has secured about $5 million tied to HUD to rehab 100 to 200 foreclosures in Oakland.
One community organizer says Oakland has more than 2,000 of properties, so the money will only help about ten-percent of the problem.
They have already lined up some potential buyers that include working class Oaklanders.
The rehabs will be "green" with all of the latest environmentally friendly bells and whistles.
Each home should take about two months to do the clean up.
The chore is a big one. Some of the homes are missing copper pipes and fixtures that were stolen. At 80th and Olive the water heater was even ripped off.
Because the homes are old they also have to be tested for lead and asbestos. One neighbor challenged us to come back tomorrow and see if new trash has been dumped. He said the problem is that bad.
If we have time, I think we will.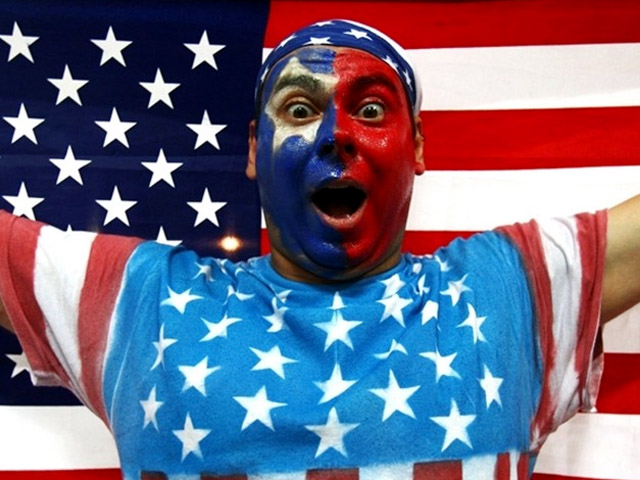 It's snow joke: The Vancouver Winter Games are here!Check out NBC Bay Area's full coverage, complete with amazing photo galleries, and more! Fan us on Facebook, and follow us on Twitter.