Sandy Dahl, who took the tragedy of her husband's death on Sept. 11, 2001, and turned it into a powerful campaign to honor his memory, has died.
Dahl, 52, apparently died in her sleep in Colorado, family friend David Dosch told the Denver Post.
Family friends said Dahl died peacefully but the cause of her death has not been determined.
Dahl's husband, Jason, was the captain of United Flight 93 on 9/11, and had strong ties to San Jose, where the elementary school he attended, Hillsdale Elementary, he attended was re-named in his honor.
On Monday, as has been Memorial Day tradition in the Bay Area, the public is invited at 2 p.m. to Sugar Mill Landing Park in Union City, where there is a remembrance event to the "heroes of flight 93," according to Michael Emerson, founder of the Flight 93 Memorial.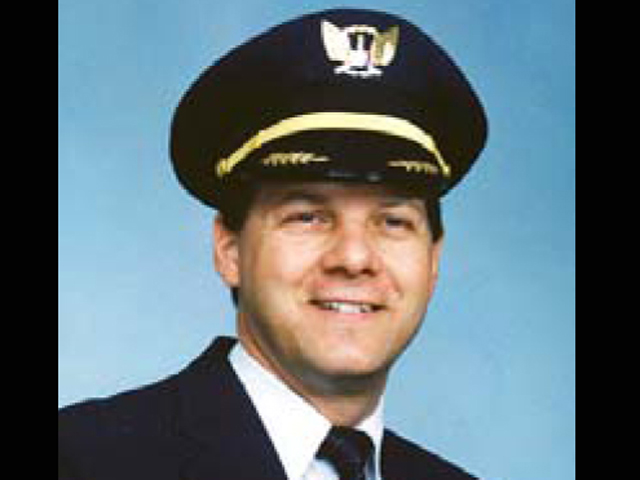 Sandy Dahl strongly believed Jason fought alongside passengers to keep terrorists from crashing the plane into the U.S. Capitol or the White House. The plane instead crashed into a field in rural Pennsylvania.
After her husband's death, Sandy Dahl became a public face for all grieving 9/11 families.
She founded a scholarship fund in his honor, to provide funding for young pilots to receive their education. And she gradually warmed to public speaking, to make sure the heroism of Jason and many others aboard Flight 93 was not forgotten.
Dahl studied aviation at San Jose State University, where he earned his degree in 1980.
To see NBC Bay Area's report on when Hillsdale Elementary School was re-named in Jason Dahl's honor, view here.
Published at 4:23 PM PDT on May 27, 2012 | Updated at 4:40 PM PDT on May 27, 2012