The best birthday cakes are a magical combination of food, color, and fun.
The pink and purple, Minecraft-themed cake that Elaine Karpen and her daughter, Samantha, recently prepared using the kitchen of a Los Altos community center was all of those things.
It also had a whole lot of kindness baked into it as well
That's because the girl Karpen was making the cake for, is one she doesn't know. A girl who would likely not have a cake on her birthday were it not for the one. Karpen said a stranger did the same thing for her when she was young and times were tough for her family.
"32 years later I still remember that cake," Karpen said.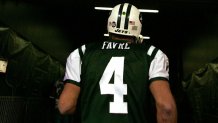 As great as all that is, though, perhaps the best thing about the cake she and her daughter baked is that it's not the only one like it. Far from it.
"I suspect we'll end up this year at about 2,200-2,300 cakes," said Julie Eades, Executive Director of Cake4Kids. "Our mission is to bake a custom birthday cake for a child. That's it."
Started in 2010 by Libby Gruender (who passed away in 2013), Cakes4Kids partners with social service agencies around the Bay Area to identify young clients who, for financial, social, or domestic reasons, might not have anyone who can bake or buy a cake for their birthday.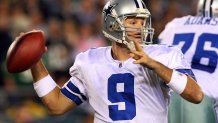 "We had a youth last year who was 20. He'd never ever had a birthday cake," Eades said. "He couldn't believe the came was for him because he'd never had a cake for himself."
The non-profit now has a database of more than 600 volunteer bakers willing to make a needy child's birthday a memorable one. Because of privacy issues, though, the bakers never know more than the child's first name and are never around when the child sees and eats their cake.
Eades says, however, they do get many, touching thank you cards from children. Those are always forwarded on to the baker.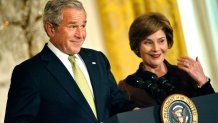 With Karpen's cake, however, an exception was made.
She was able to deliver her cake to Jayla, the young Minecraft-loving 8-year-old who requested it.
"I was great to see Jayla's smile," Karpen says. "It makes all the work worthwhile."