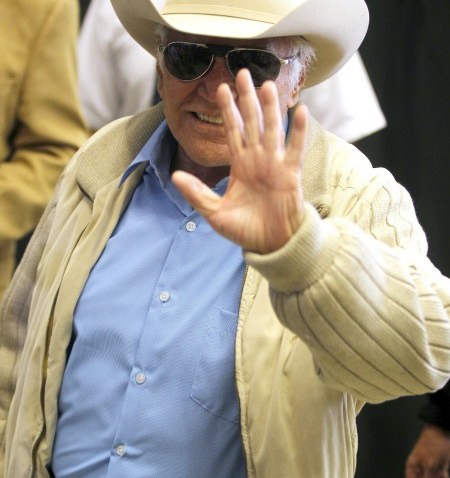 A man was sentenced Friday to 44 years to life in prison after being convicted of raping his daughter continuously for nearly a year, San Mateo County prosecutors said.
Benjamin Ruiz, 40, of unincorporated Redwood City, was given the maximum sentence, San Mateo County District Attorney Steve Wagstaffe said.
Between Aug. 24, 2015 and Sept. 16, 2016, Ruiz molested his daughter when she was 10 and 11 years old while the girl's mother was at work, prosecutors said. Prosecutors said the girl told her mother who called police.
Ruiz was arrested Sept. 20, 2016 after an investigation by police.
The judge believed, according to Wagstaffe, "The acts showed a high degree of callousness."
Prosecutors said Ruiz threatened to hit the girl if she told her mother and one time slapped his daughter across the face when she began crying.
Ruiz was also convicted of molesting a child 10 years old or younger and continuous sexual abuse of a child. Wagstaffe said the judge denied a motion by the defense for a new trial.
Ruiz's attorney Steve Chase was not immediately available for comment.
Copyright BAYCN - Bay City News