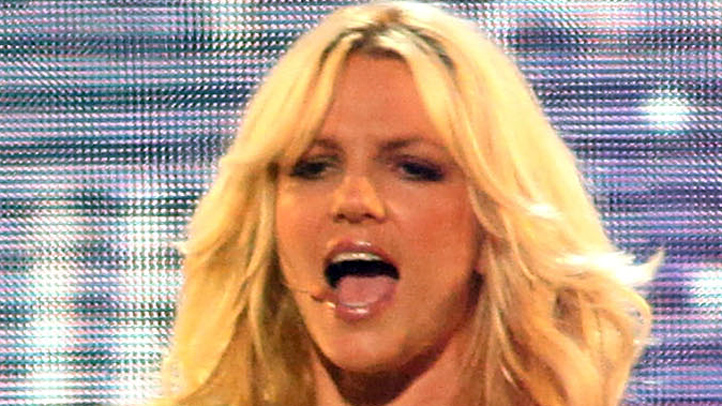 If you're still upset you missed Britney Spears free San Francisco concert last month, you're in luck.

Britney is coming back to the Bay Area but the problem is this time you'll actually have to pay to hear the pop princess auto tune her way through a song.

Spears will return to the Bay Area on June 18th at the HP Pavilion in San Jose. She will be joined by Nicki Minaj, Nervo and Jessie and the Toy Boys.

Tickets for the show go on sale this Saturday at 10 to the general public and presales start this Wednesday.

Tickers will cost $175.00, $99.50, $49.50 and $29.50 for reserved seating plus applicable service charges.