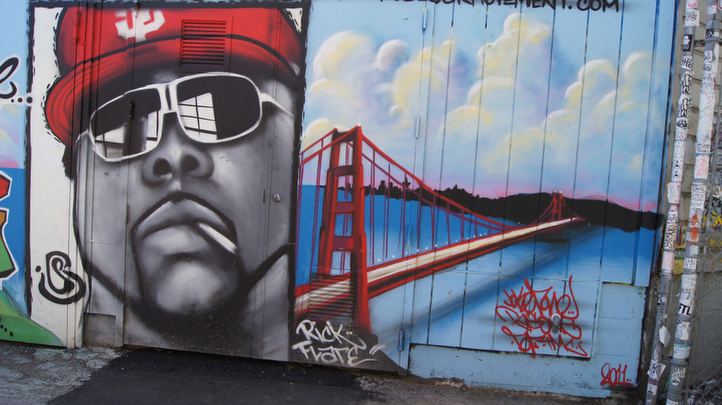 Call the irony police. It's situation silly critical.

Graffiti cleanup crews in San Francisco are being kept busy cleaning up ads for a documentary film, illegally posted and painted throughout the city. The film, as it happens, is about anti-graffiti vigilantes, according to the San Francisco Appeal.

The Department of Public Works has a hard time keeping up with the regular flow of graffiti, so the wheat-pasted posters in the Mission District and elsewhere advertising of the movie are an unwelcome distraction.

DPW officials have asked filmmakers for the movie -- "Vigilante, Vigilante: The Battle for Expression" -- to intervene. Meanwhile, citizens are asked to report sightings of the poster to 311.

Copyright FREEL - NBC Local Media