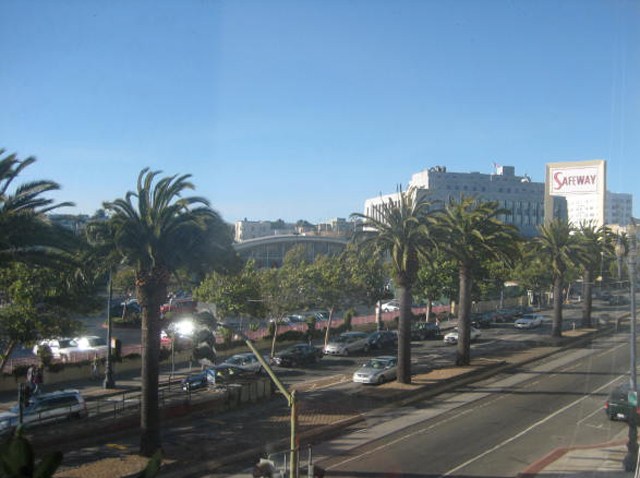 Would prefer an adult video store or a medical marijuana dispensary near your home?

If you live near the Safeway on Market Street in San Francisco, that is the decision you were facing.

Last week the San Francisco Planning Commission took care of the non-decision by unanimously approving a new medical cannabis dispensary where an adult video store used to be on Market Street.

The San Francisco Examiner reports that several neighbors supported the idea of opening a new dispensary near where one was forced to closed down in 2008 because it was not wheelchair accessible.

The dispensary will be the sixth in the area.