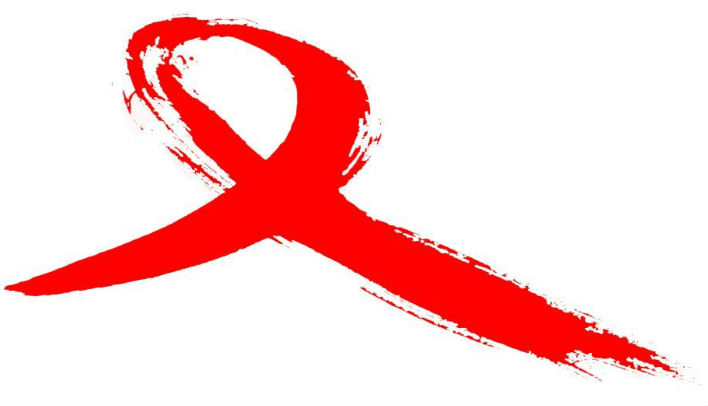 In 1990, as the AIDS epidemic hit a crushing crescendo, researchers from around the globe gathered in San Francisco for the International AIDS Conference. That year, researcher Paul Volberding served as the event's co-chair.
"AIDS was still an absolute death sentence," recalled Volberding, now an AIDS researcher at UCSF. "We had bomb threats at the conference organizing site -- almost every day."
It turned out to be the last international AIDS conference held on U.S. soil, as the global research community refused to return to the United States because of its travel ban on HIV positive people. That law was revoked by the Obama Administration in 2010.
"It took us 22 years to change the U.S. laws to allow people to come to our country without declaring their HIV status," said Volberding.
As a result, the international conference, considered the most significant AIDS gathering in the world, will return to Washington D.C. later this month, following a more than two decade absence from the U.S. Its return will coincide with a period many researchers describe as the turning point in the 30-year battle against the deadly disease.
"After 30 years in the AIDS epidemic, we finally feel like we have the tools to turn the tide, to turn around the AIDS epidemic," said UCSF Researcher Diane Havlir, who will co-chair this year's conference.
Havlir said the last three years have yielded several major developments in the fight to stem the transmission of AIDS, which still infects two million new people each year. She said recent research has shown that adult male circumcision and HIV treatments have been largely effective in stopping the transmission of HIV. She cited a year-old study that found HIV treatments reduced new HIV cases by 96 percent.
"I think what is more thrilling is for us to finally be talking about the beginning of the ending of the AIDS epidemic," Havlir said.
Even with big developments in slowing the transmission of the disease, much of the talk at this year's conference is likely to be about the search for a full blown cure. That search got a shot in the arm last year with the revelation a Bay Area man living in Berlin was reportedly cured of AIDS after undergoing a bone marrow, stem cell transplant.
"This one case proved that it is possible," said Steven Deeks, a professor at the UCSF Center For AIDS Research. "Now whether we can do it with a pill rather than a transplant, that's the question."
Deeks cautions that a cure is likely two decades away. But he said the "Berlin case" could mark a major shift in AIDS strategy.
"The field is beginning to think we need to come up with a different way to manage this disease," said Deeks. "Rather than simply maintaining it or controlling it with drugs, people are now wondering should we go ahead and try to cure it."
Still, Havlir believes AIDS research will require increased government funding in order to continue the strides of the past years. She said it will also take a targeted approach at the community level to stem the spread of HIV among intravenous drug users, and people engaging in unprotected sex.
"We will never be able to end the AIDS epidemic," Havlir said, "if we don't figure out how to reduce some of the barriers and obstacles that some of the most affected populations have.
For now, researchers are pleased with a prognosis of getting a handle on the disease which currently infects 34 million people worldwide. And with U.S. researchers doing much of the heavy lifting, they say it's fitting the world's most prestigious AIDS conference, expected to draw 20,000 people, is back on American soil.
"It's only appropriate that the meeting be here so we can talk about our science on our own soil," said Volberding.