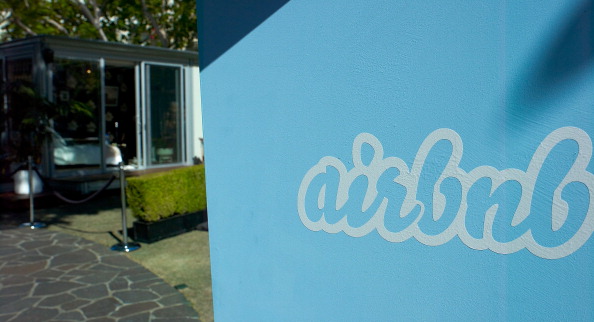 Following a recent disastrous ad campaign that was taken down in San Francisco following public outrage, Airbnb is taking it to the streets.
Starting in December, Airbnb will test neighborhood tours as part of travel packages to San Francisco.
According to San Francisco Business Times, the travel packages, which include a three to five day stay, a Lyft pickup from the airport, a meal and an activity such as a tour, are called Journeys and will be tested on an invite only basis.
Airbnb sent beta invitations to some users over the weekend: "We're reinventing travel — again — and we'd love you to be a part of history. During the first two weeks of December, we're piloting a new Airbnb experience: handcrafted trips. We're extending a limited number of invitations to friends of friends and travelers who are excited to explore the city of San Francisco in an entirely new way — with the locals who live here."
One neighborhood tour of the Mission District, called "Mission Locals," caught the attention of the news and culture website Mission Local, which has declared that it is not affiliated with Airbnb.
Airbnb is testing the waters of full-package trips, including the "Mission Locals" tour: https://t.co/nP3HTk1fpp pic.twitter.com/N3Uy35yguP — Mission Local (@MLNow) October 27, 2015
Copyright FREEL - NBC Local Media