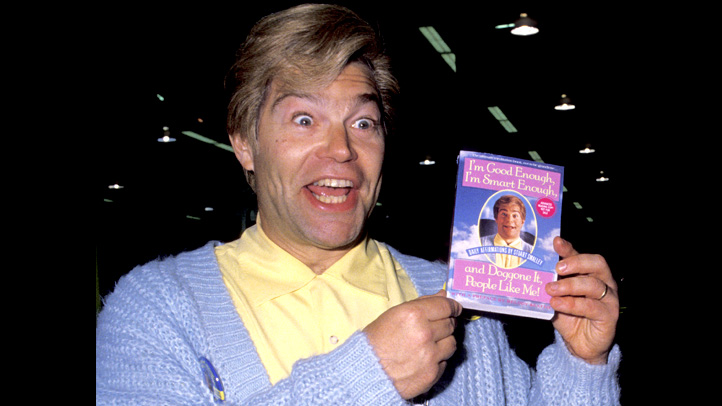 For Sen. Al Franken the tongue is mightier than the pen.

The comedian turned politician sent Apple CEO Steve Jobs a letter last week demanding answers to reports that the Cupertino-based company was tracking iPhone and iPad users whereabouts.

Now the democrat from Minnesota wants to talk about the charges that Apple collects user data through the iPhone and iPad's geolocation feature and then stores the information in an unencrypted file.

Jobs responded to an Apple user's email Monday about the controversy and said his company does not track users.

But apparently Franken is not content with that answer. The senator will host a hearing on May 10 entitled "Protecting Mobile Privacy: Your Smart Phones, Tablets, Cell Phones and Your Privacy."