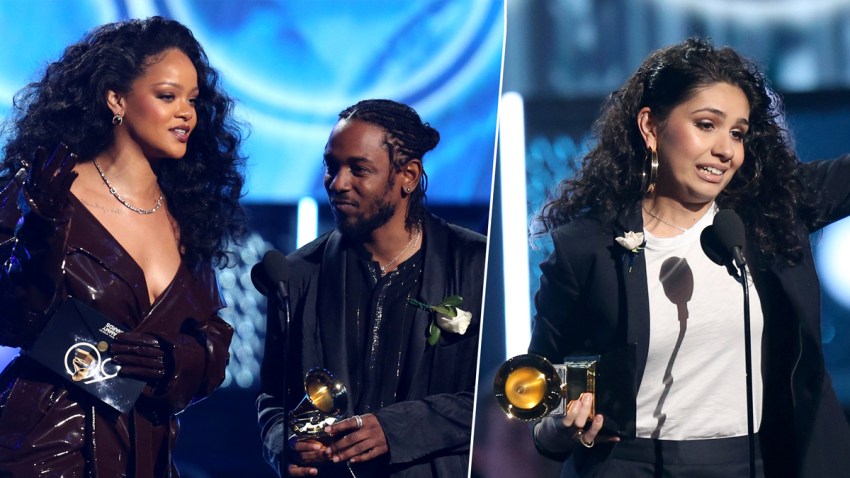 Get your suitcase ready Bay Area, Virgin America and Alaska Airlines are teaming up to add 13 new daily direct routes out of San Francisco and San Jose this year.
Starting this fall, Alaska Airlines and Virgin America will be flying a total of 125 daily nonstop flights to 42 destinations, from three major Bay Area airports.
"We want to serve the biggest markets from the Bay Area," Alaska Airlines vice president of capacity planning, John Kirby told the San Francisco Business Times.
New additions to Alaska Airlines flights include three daily routes from Mineta San Jose International (SJC) Airport to Austin, Tucson and Los Angeles as well as another three flights from San Francisco International Airport (SFO) to Albuquerque, Kansas City and Mexico City.
Virgin America is expected to have seven new flights to Philadelphia, Nashville, New Orleans, Indianapolis, Baltimore, Raleigh and Kona.
Alaska Airlines acquired Virgin America in December 2016 and although they will be working in partnership, the airlines will be operating separately for the next 18 months according to a representative from the airline