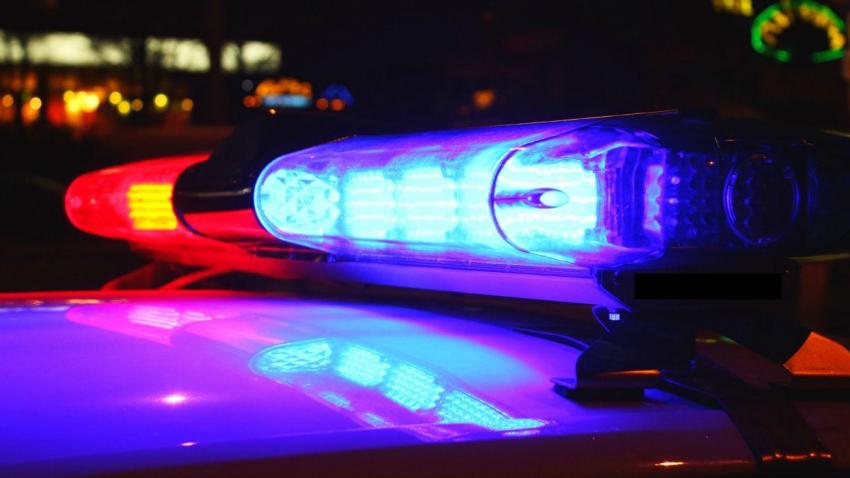 Police in Pleasanton are investigating a reported road rage incident that ended in shots being fired Monday evening, marking yet another East Bay freeway shooting.
The chaotic scene erupted about 7 p.m. on Monday between Hacienda Drive and Hopyard Road when an adult male victim said another man fired at his car "several times," according to police.
The passenger of a silver Toyota Corolla reportedly shot at the victim with a black handgun before fleeing on westbound I-580 toward Oakland, police said.
No one was injured during the shooting, police said.
Monday evening's shooting comes on the heels of a fatal freeway shooting that happened over the weekend in Antioch. Less than two weeks ago, suspects also opened fire at California Highway Patrol officers near the 98th Avenue off-ramp of Interstate 580.
In response to the dozens of shootings that have occurred along East Bay roadways over the past few years, cities such as Pittsburg have installed cameras.
Anyone with information regarding the latest I-580 shooting is asked to contact the Pleasanton Police Department at 925-931-5100.