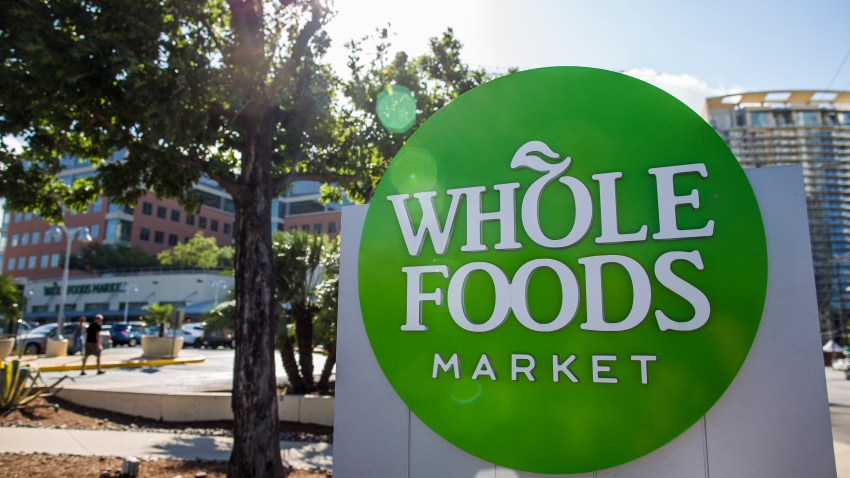 This holiday season, Amazon is hoping to make Whole Foods a holiday shopping destination.
The tech giant announced Thursday that over 100 Whole Foods locations will be carrying Amazon devices which include the Amazon Echo, Echo Dot, Fire TV, Kindle e-readers, Fire tablets and more.
In time for the holiday season, Amazon also announced the new commands featured in the Echo devices like, "Alexa, add Whole Foods Market chocolate truffles to my Thanksgiving list."
In addition to adding Amazon devices to the Whole Foods shopping experience, Amazon will also open a number of Pop-Up stores at select locations in time for the busy holiday shopping season. The Pop-Up's are set to open their doors in California starting November 14 and plan to sell more than just devices.
According to the tech giant, the Amazon staffed Pop-Up's will allow customers to test out devices before purchase as well as learn about other Amazon services.