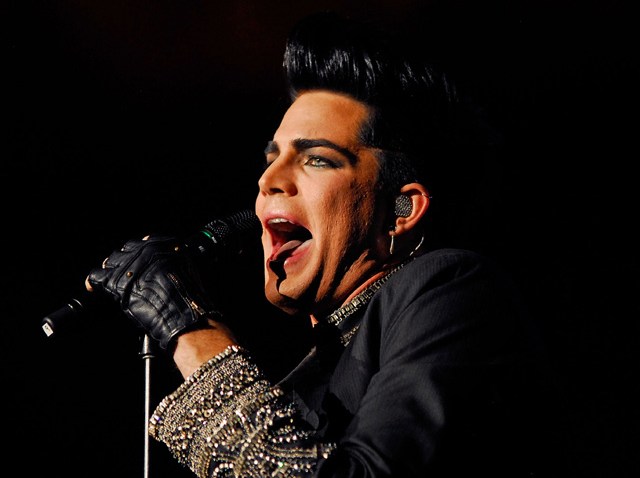 Simon Cowell and company are coming to town causing more than just a frenzy of teenagers dreaming of becoming the next William Hung.

American Idol is holding tryouts in San Francisco the week of Aug. 17 and if organizers have their way, traffic nightmares could come along with the terrible singing.

American Idol will begin handing out wristbands for auditions next Tuesday at 3rd Street and Terry Francois Boulevard near Pier 48 for hopefuls who dream of being the next Adam Lambert. The few lucky hoards able to get their hands on a golden ticket will have to come the following Thursday at 5 a.m.

Idol organizers expecting such mayhem that they are asking the City for permission to shut down the intersection to traffic from Monday Aug. 16 at 5 p.m. to Thursday Aug. 19 at 1 p.m.
But eager Allison Iraheta wannabes will have to curb their enthusiasm. Fox will not allow anyone to camp out at the site.