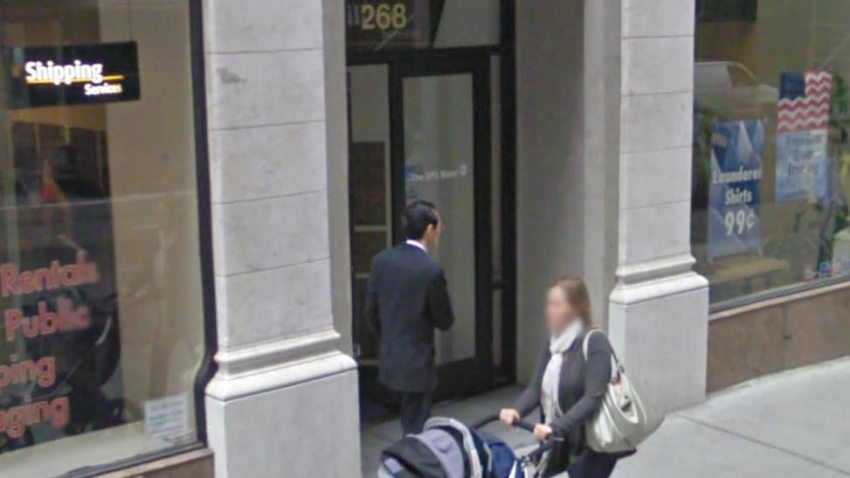 First, the Galleon Group hedge fund made headlines after the feds swooped down with indictments and arrests of alleged insider traders that swapped tips on companies like Intel and Google.

Then, Roberto Hecksher, who may have seemed small-time based on his Sunset storefront, plead guilty to a thirty-year ponzi scheme that may have defrauded investors of up to $100 million.

Can the Bay Area's famous entrepreneurial spirit and wildly speculative economy come up with a third, and slightly different, swindling fiancier?

Yes, yes it can.

Alexander Trabulse, one of the few living residents of deathly sleepy Colma, has plead guilty to misstating financials to investors in the Fahey Hedge Fund and Fahey Financial Group.

The Department of Justice said that 165 investors who had put up $17.6 million with Trabulse-managed funds were told that the funds were worth $50 million -- which overstated the facts by, oh, $20-30 million.

Trabulse is expected back in court on March 9th to enter a plea agreement, and faces up to 20 years in the hoosegow.

Jackson West says "Play these chuckleheads off on the keyboard, William 'Boots' del Biaggio!"
Copyright FREEL - NBC Local Media