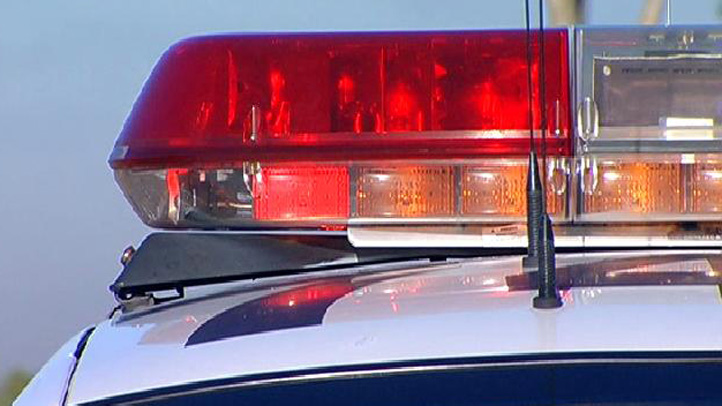 An Antioch high school was on lockdown for around 30 minutes this afternoon after shots were fired in the neighborhood, but no one was injured, police said.

Police received a report shortly before 2 p.m. that a man was firing shots in the area of Antioch High School in the 700 block of W. 18th Street, Lt. John Vanderklugt said.
Witnesses saw a suspect running towards 18th Street, Antioch Unified School District officials said.

Arriving officers determined the shooting had actually taken place in the 500 block of W. 16th Street, nearly two blocks away from the school. They put the high school on standby, however, while they searched the area for a gunman or victims.

Most of the students and faculty had already left campus because today was a minimum day for the school, so not many people were affected, school administrative assistant Jill Wibbenhorst said.

Vanderklugt said police did find one window on campus that appeared to have been broken by the gunshots, but there is no indication students were involved in the incident.

There were no injuries connected with the shots, and no suspect has been located, Vanderklugt said. Investigators determined that the suspect fled in a vehicle in the opposite direction from the high school, so the lockdown was lifted after about 30 minutes.
Copyright BAYCN - Bay City News