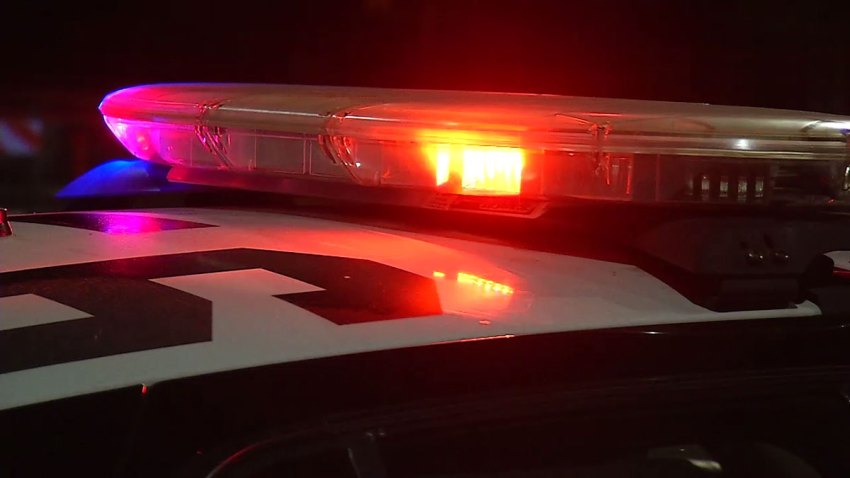 A missing juvenile out of Antioch was found safe overnight, police said Tuesday.
Harold Rivera was last seen in front of Black Diamond Middle School around 1 a.m. on Monday, according to police.
Rivera was considered to be at risk because of his age and mental state, police said.
Further details were not available.