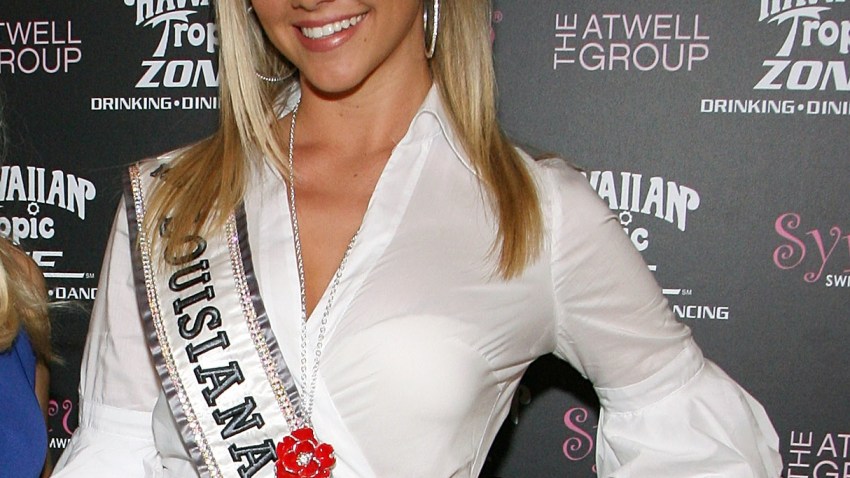 We've previously written dozens of stories about Apple's TV aspirations and now another has hit the blogosphere.
Apple is working on a TV device that use Apple's wireless-streaming technology AirPlay which would make it able to be controlled from iPhones and iPads, according to the Wall Street Journal.
That part isn't new, because that's already possible through its Apple TV set-top, but Apple hopes to allay fears of piracy with a secured AirPlay. If that's the case, HBO said they would sign on -- which would be a major coup. From the article:
Apple has worked on technologies for integrating DVR storage and iCloud, its online syncing and storage service, into the device, according to a person briefed on the matter. Such technologies could allow users to watch shows they have saved or purchased on two different devices, like a TV and a computer, without having to buy or record the shows twice.
We have also written about several reports that
Apple is creating a television
with Apple's software already baked in. Of course, none of this has been confirmed by Apple, so it all could be idle speculation.