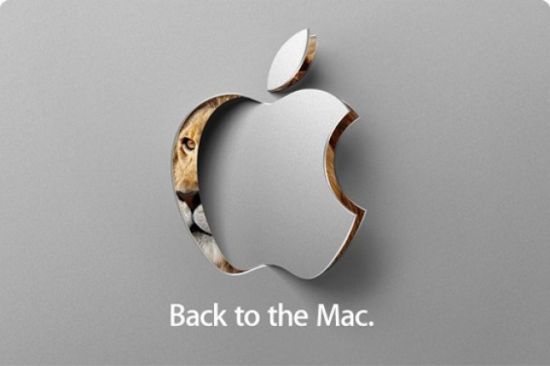 If the rumor mill is on target, Apple is about to get "Air."
Most of what we've read ahead of today's Apple announcement (titled "Back to the Mac"), is guessing the Cupertino company, fresh off successes with phone, MP3, and portable pads, will go, literally, back to the Mac, and update the super-thin portable Mac Air laptop.
The first version of the Air got plenty of oohs and aahs when it came out, but as we got a chance to test one, many of the people we gave it to commented about missing the slot for the DVD or CD. There are plenty of rumors out there about what Apple might do.
But that was before downloading content from the cloud to the hard drive became quite the common occurence, and the guess here is that we're used to doing that enough to not necessarily miss the slot (and, not need to drag the accompanying little slot machine you could get as an add-on).
As usual, Apple products work fairly well together to change our behavior. As people get used to downloading content via Apple TV (which the company says has now sold 250,000 units), they'll get used to downloading content on their mobile devices.
The Air is very mobile, even for a laptop, and according to Cult of Mac, is about to get both a design tweak, and a battery that lasts 50 percent longer. The Cult-ists are guessing about $999 for one version, $1,100 for another. That's a nice range for a model that Mac fans lusted after at first sight.
Whatever comes out, we'll be there to live blog the event, and update via Twitter: @scottbudman