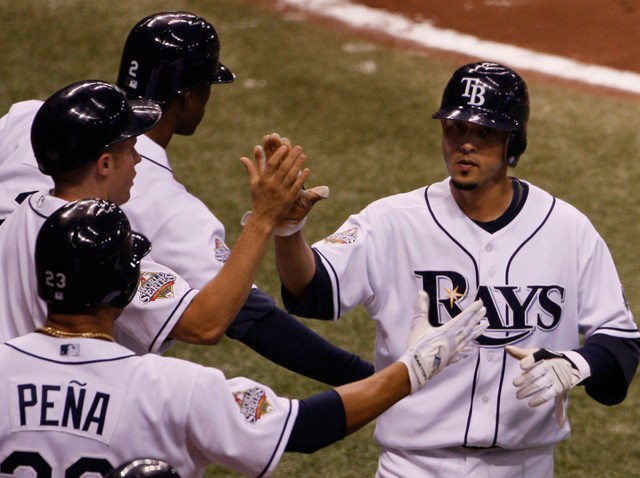 Apple shuttle drivers who are part of the Teamsters Local 853 union recently a negotiated a new contract which grants them an increased salary, health care coverage and a pension 401k plan, according to a union announcement released on Monday.
The 30 Loop Transportation drivers that are part of the team have been fighting for these changes for about two years, when they began pushing for benefits in addition to seeking higher pay. Employees are now given 100 percent health care coverage by Kaiser Permanente, and the new pension plan requires their employer to make a $1 per hour contribution on their behalf, according to Stacy Alvelais, business agent with Teamsters Local 853. The agreement runs through March of 2018.
Teamsters Local 853 represents tech shuttle drivers with contractors to Apple, Facebook, Google, Yahoo, eBay, PayPal, Evernote, Genentech and Amtrak. A union representative did not immediately respond if drivers for these companies got the same deal as the Apple shuttle drivers.
As opposed to the hundreds of high-paid employees that these workers transport, the bus drivers themselves are often given less than average salaries for the difficulties they have to endure. In 2014, the typical Silicon Valley tech bus driver was making about $18 an hour without benefits, and facing nine-hour shifts of congested Bay Area traffic, according to a USA Today report.
Another feature article last year discussed the life of an Apple bus driver that was forced to live in his car to make ends meet, the San Francisco Chronicle reported.
Teamsters say the union has been able to drastically improve the lives of tech bus drivers since they started helping them. For example, the union said that under its tutelage, shuttle drivers for Apple were able to increase their raise to between $24 and $31.50 an hour, as well as 10 paid holidays.
Still, the union said, there is more to be done.
Alvelais said in a statement, "This is another step toward keeping a level playing field between the contracts, while protecting the future of our drivers."