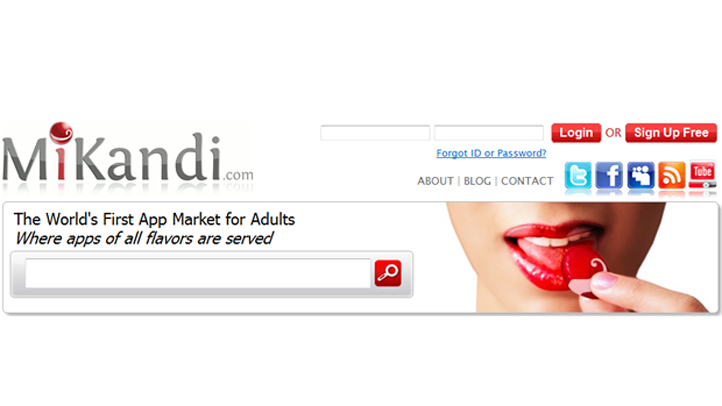 It's nothing personal Amazon. Apple doesn't want anyone using the term app store.

To show just how serious the Cupertino-based company is to protect what it feels is rightfully its, Apple has issued a cease and desist order to the developer of adult only apps.

MiKandi co-founder Jesse Adams told GeekWire that Apple specifically demanded that the company stop describing itself as the "world's first app store for adults" and to stop using the term "app store" for its own Android app.

The developer of such apps as "Pocket Hottie" and "Sex Positions Pro" felt it shouldn't have to stop using the term app store but conceded that it wasn't rich enough to fight Apple, something Amazon may be able to do.

Now instead of calling its app an app store, MiKandi simply says it is an app market.