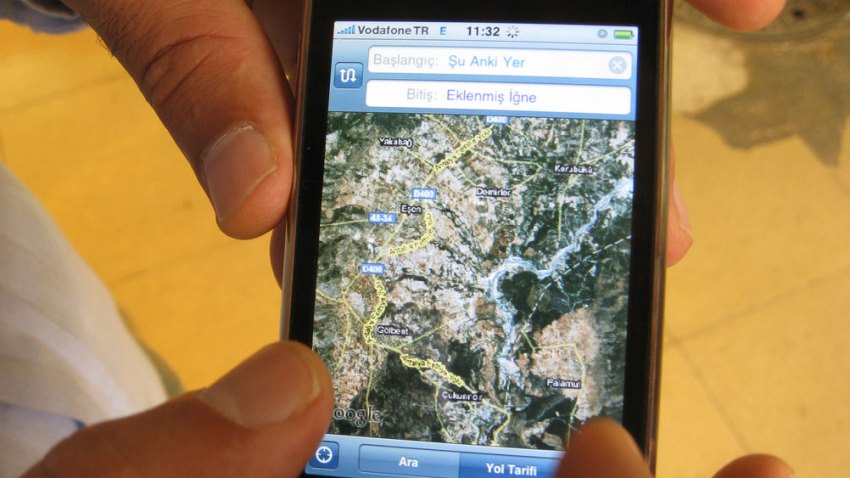 Just how easy is it to download an app from Apple's App Store? Easy enough for a two-year-old to rack up hundreds of dollars worth of fees.

Now Apple is charging its design team to come up with a solution to end the problem.

The Cupertino-based company has heard parents' complaints and it is changing the way App Store purchases are authorized.

Apple previously did not prompt users for a password when purchasing an app if it had been entered within the last 15 minutes.

Now that is changing with the iOS 4.3 update. Apple will have one 15-minute password-free timer for the App Store and iTunes, and a separate one for in-app purchase.