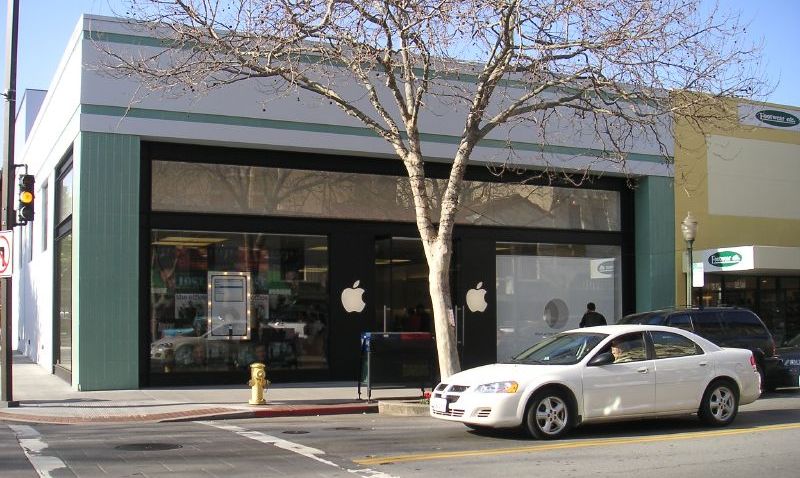 Apple is set to change the look of its stores. Reportedly.

In true Steve Jobs fashion, the always secretive Apple won't confirm reports that it will open a new store on University Avenue in Palo Alto that will be "a new prototype for the company." But the company doesn't have to.

This time, Apple's latest brainchild has a paper trail. Palo Alto's architectural review board recommended approval for the renovation of the project that some are calling "a new prototype for the company." Could Apple be making the overhaul ahead of the announcement of its long rumored tablet?
apple
Regardless, it is a strange, but not surprising start, to a store that will be built around transparency.

Documents submitted to the city, and reported by the San Jose Mercury News, show the store will feature a transparent glass front that "dissolves the boundary that traditional store facades create." The irony of Apple using the word "transparent" to describe anything it does already has some people chuckling.

The new 10,700-square-foot store at 340 University Ave. -- just a block away from its current site in the city -- will have a facade that will "be entirely transparent at ground level, vast skylights will flood the store with natural light, and trees will grow inside, fed by the sunlight from above."