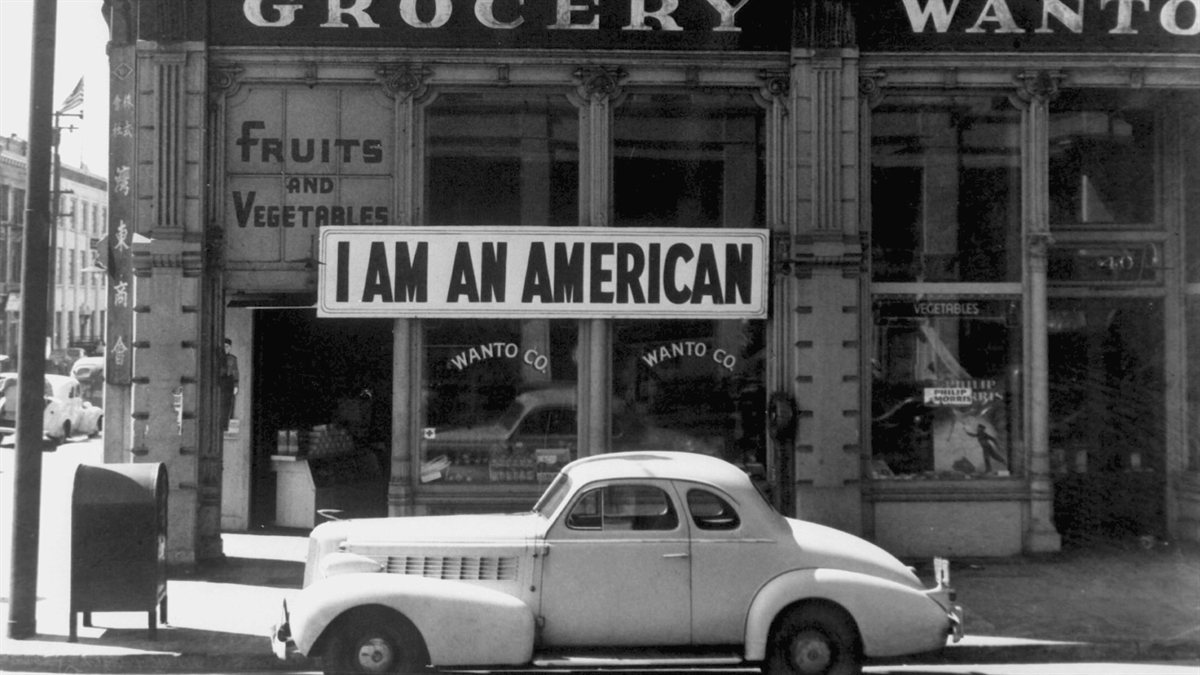 Full Episode
Watch it here.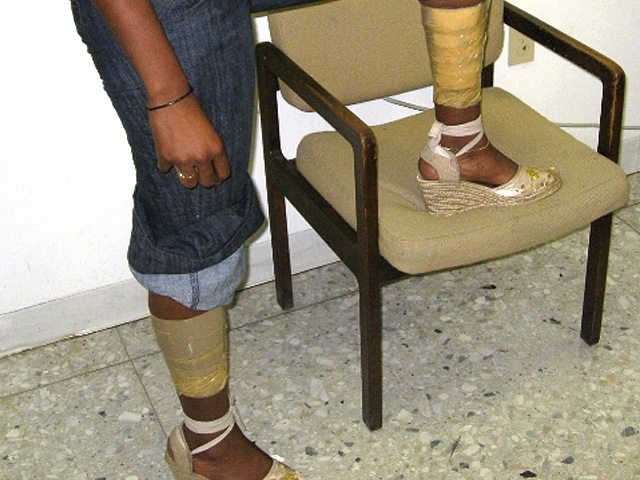 Ed Lee
From his early days as an affordable housing advocate to serving as the city's first Asian-American mayor, Ed Lee left an indelible mark on the Bay Area.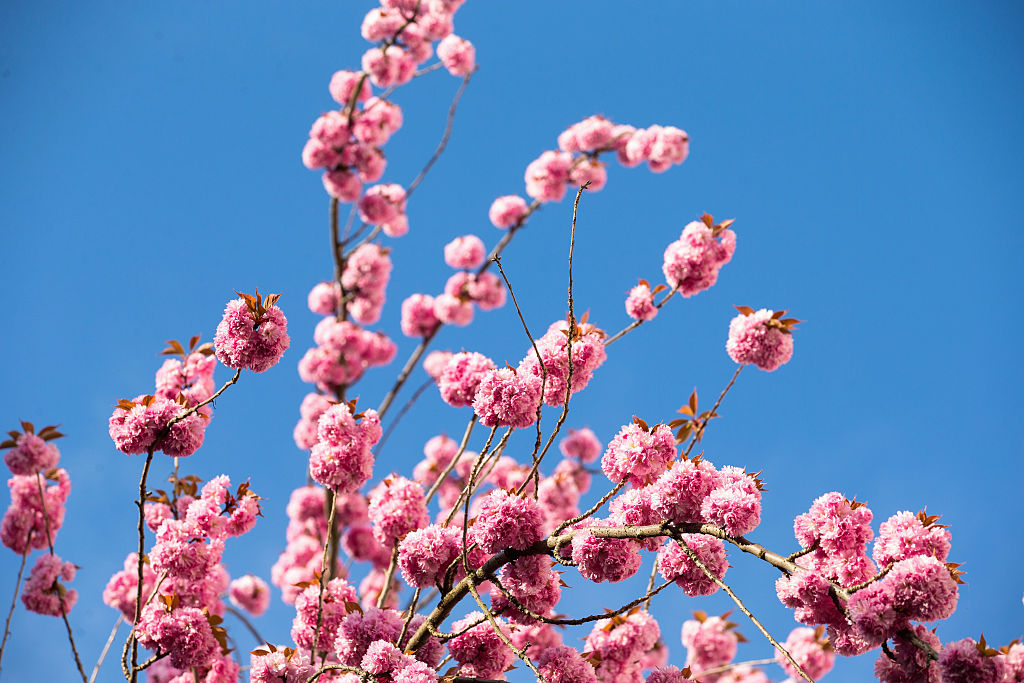 The Gardener
Learn about the man who turned Hakone Gardens into a national treasure.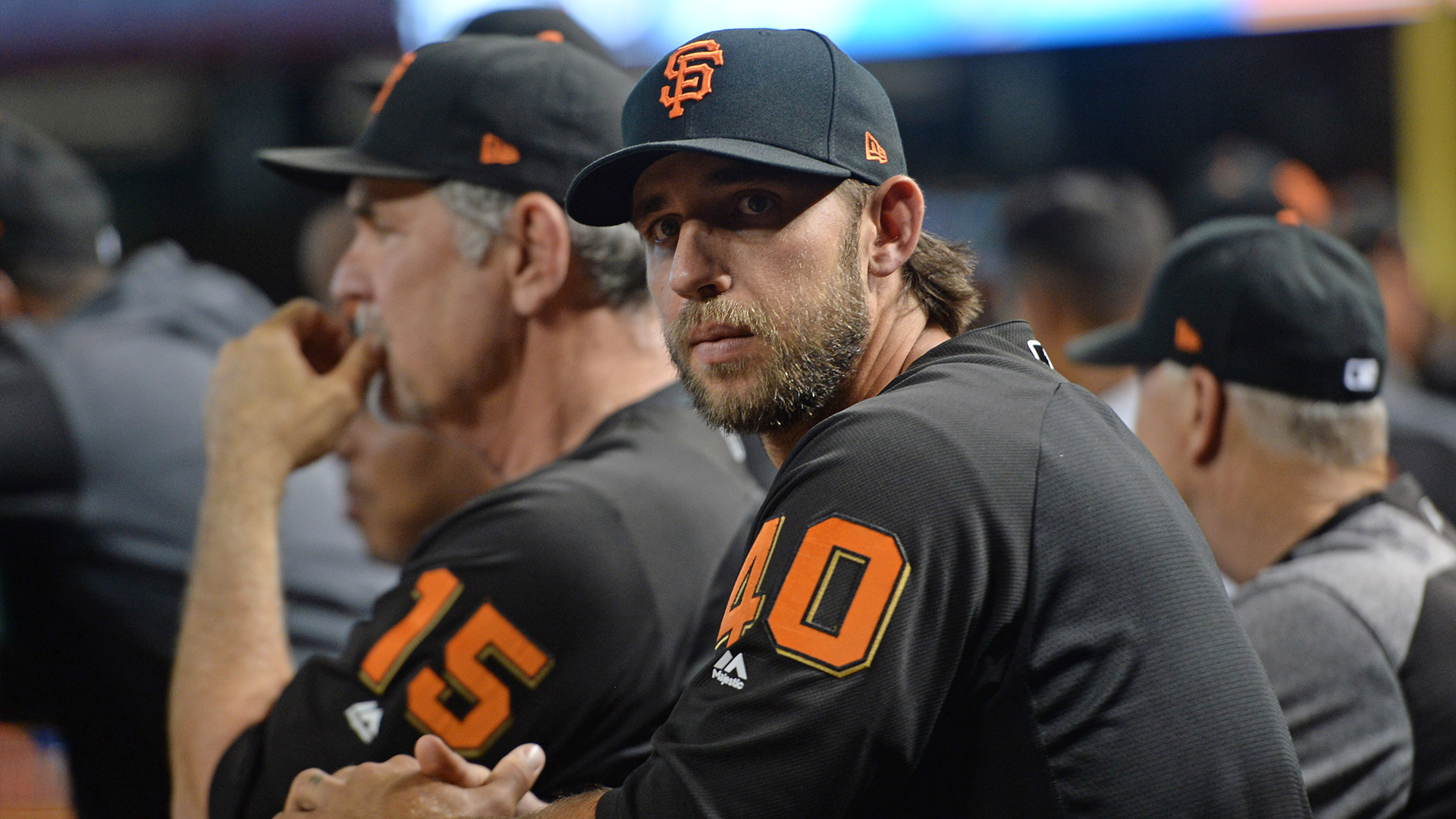 The Garden
Take a look inside Hakone Gardens.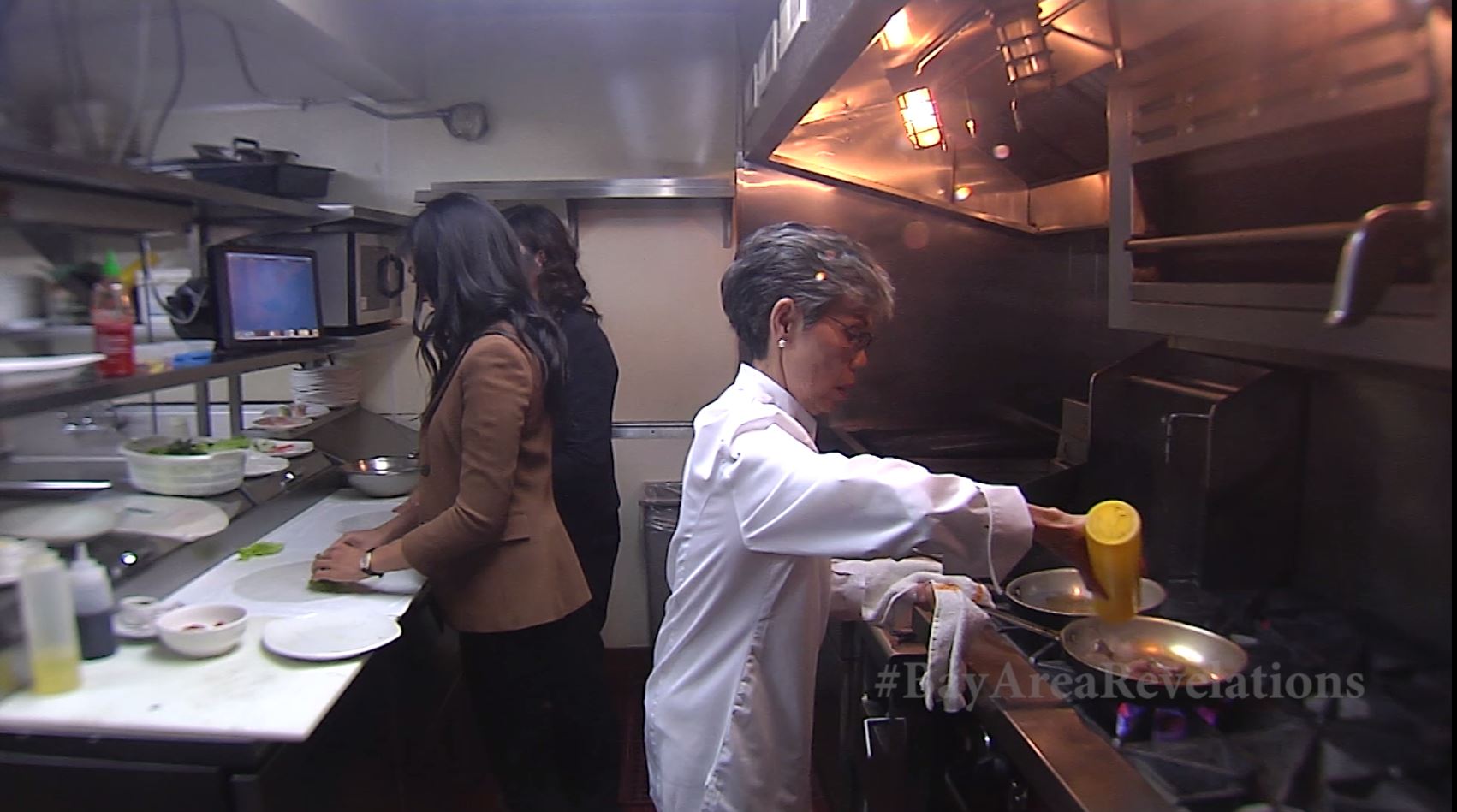 Chef Helene
Thanh Long Owner Chef Helene An shares one of her popular recipes.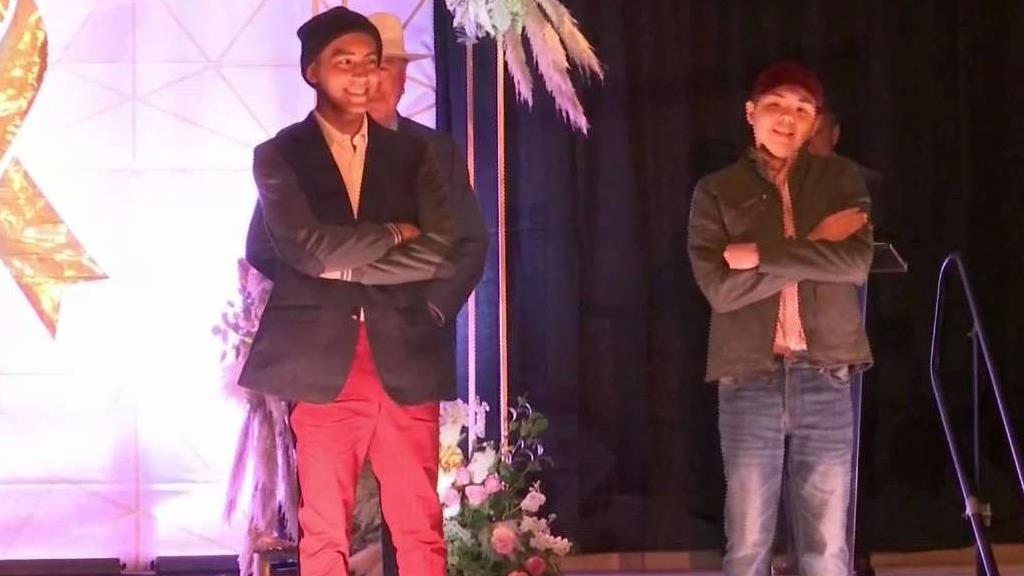 Persistence Paid Off
Vivek Ranadivé brought ideas to the chairman of a top tech company's board despite never having met him— and it worked.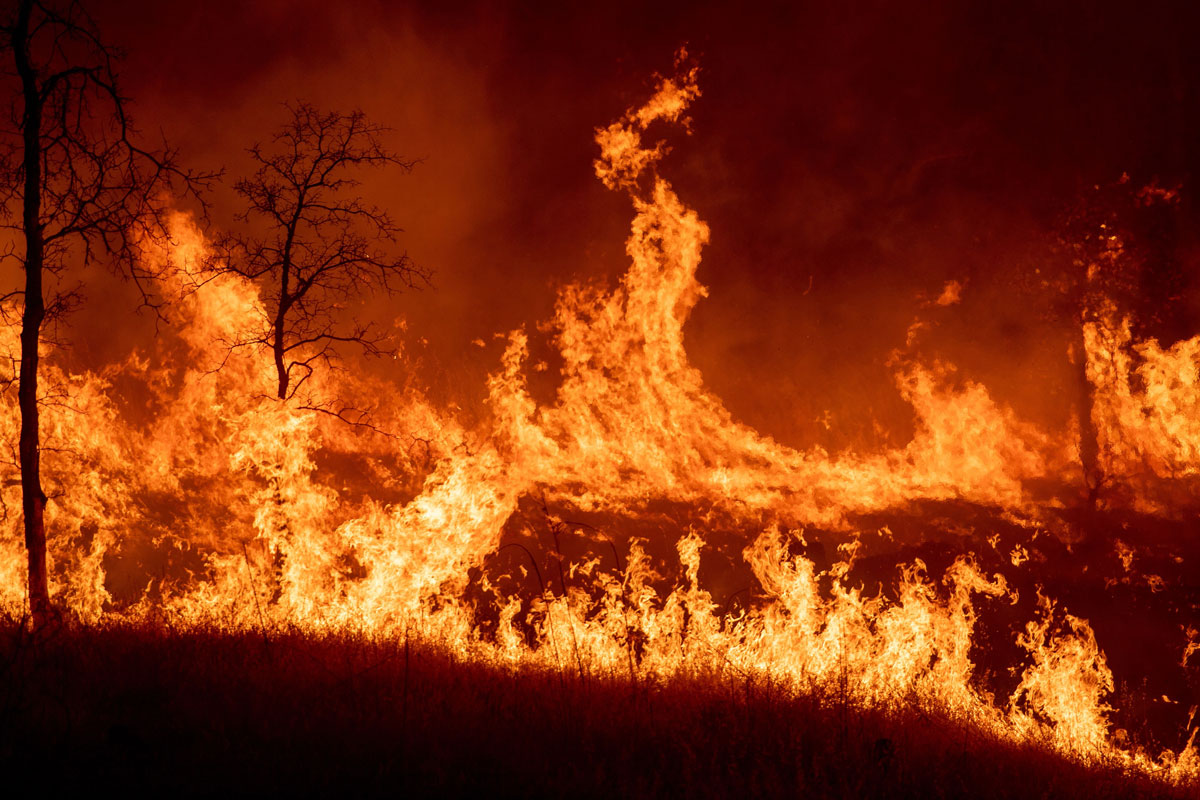 A Sweet Success
Started by a family of immigrants from Vietnam, the Bay Area's own Sugar Bowl Bakery can now be found in stores throughout the world.