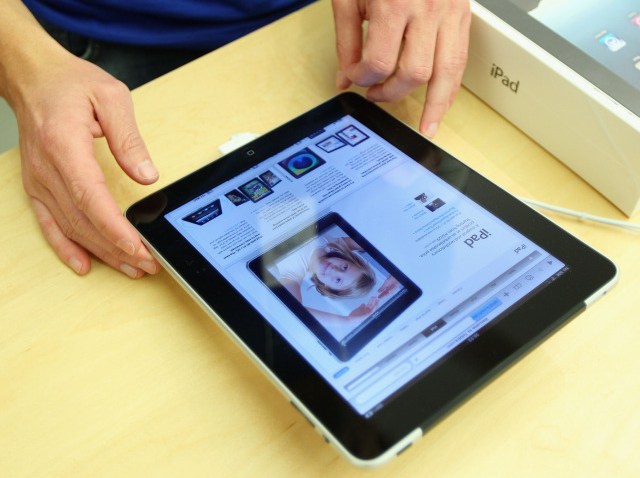 Tired of waiting in line at an Apple store only to sign up on a wait list for an iPad and wait another two weeks to actually get your hands on a shiny new tablet?

AT&T may have your key to cut in line. The much-maligned cellular carrier of choice for Apple will start selling Steve Jobs' popular tablet computer at its stores starting Thursday.

The best part for Apple fanboys and girls is there will be not signing up on a list to wait for your iPad to come in.

AT&T representatives say both the Wi-Fi and the 3G versions of the iPad will be in stock and ready to take out the door the same day you walk in.

The stores will carry the 16, 32 and 64 gig versions of the iPad. To find your nearest AT&T store, click here.