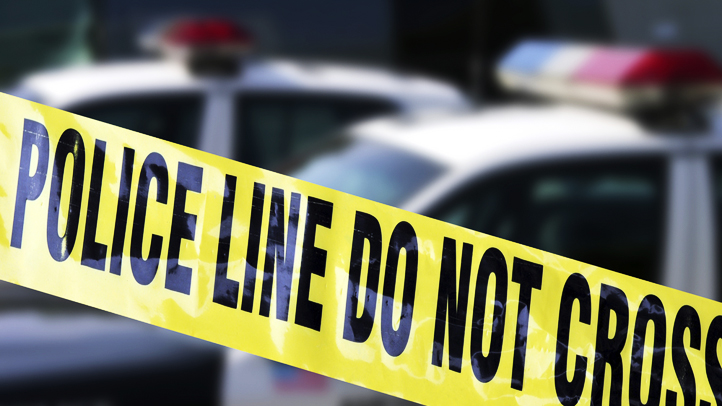 A man who tried to rob and stab another man Sunday morning at People's Park in Berkeley remained at large late Sunday night, police said.
At 7:58 a.m. a man with a cellphone was in the park when another man approached him, tried to take his cellphone and threatened him with a knife.
The suspect lunged at the victim with the knife and missed. Police said the victim held onto his phone, and the suspect then punched him twice in the face.
The suspect then ran west away from the park. Police said they searched the area and could not find the suspect.
The victim suffered a cut to his face but refused medical care.
Police are describing the suspect as a black man in his 30s or 40s, 5 feet, 7 inches tall, with a thin build and short black hair.
The suspect was wearing a long-sleeve black shirt and black pants and was carrying a pair of red and blue shoes.