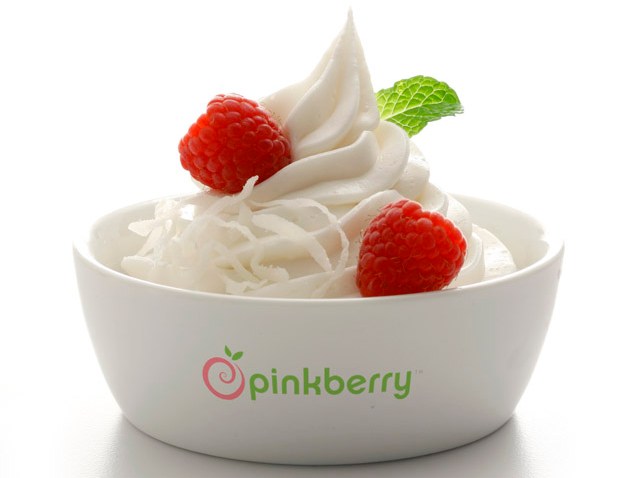 Can't get a celebrity vampire DJ to show up to your yogurt shop opening? No problem.

Just get Avril Lavigne's lead guitarist to show up. Fro yo empire Pinkberry will open another San Jose location Thursday with a fancy premiere featuring special guest DJ Evan Taubenfeld, who coincidentally plays guitar for the young singer.

Pinkberry will hold a grand opening ceremony for its newest location in the Pueblo Plaza Shopping Center, 1110 Blossom Hill Rd. in San Jose, Thursday night starting at 6.

This will be Pinkberry's sixth San Jose location. The frozen yogurt chain plans to open 30 locations across Northern California by the end of the year.