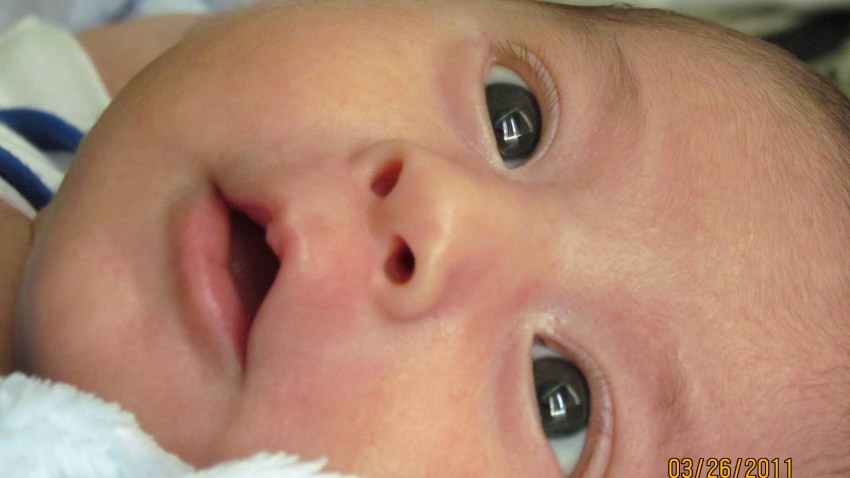 People around the Bay Area were touched by the story of the death of three-month-old Izack Jesus Jimenez Garcia, who was shot and killed early Sunday morning in East Palo Alto. His mother told reporters she tried to shield both her sons from the bullets, but said through tears added "I only saved one."
Baby Izack suffered a fatal gunshot wound to the head. His older brother survived. His mother and father, both 22 years old, suffered serious, but not life-threatening gunshot wounds in the same incident that happened as the family was leaving a baby shower.
East Palo Alto police said the shooter in this case is under arrest as is an accomplice. Both suspects are juveniles.
Wells Fargo helped the family set up a fund to help them pay for his funeral.
Bank Name: Wells Fargo NA
Account: Izack Jesus Jimenez Garcia
According to the family, any person who would like to donate any contribution toward the funeral expenses, needs only the name of the account. Donations can be made at any Wells Fargo branch Nationwide.
Below is a report by Kris Sanchez on the emotional story of the newborn's death.