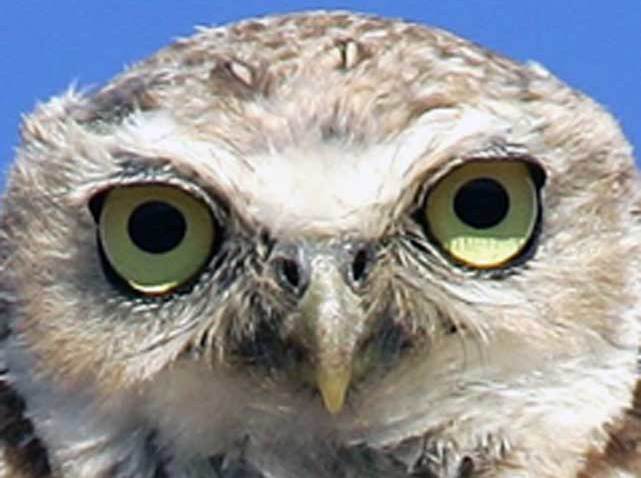 Three baby owls fell from their nests in Santa Cruz County Monday afternoon and Wildlife Emergency Services personnel are on the recovery mission, an organization spokeswoman said.

The agency received a report from the Santa Cruz County Animal Shelter at about 1 p.m. of the three baby great horned owls having fallen out of their nest in a tall eucalyptus tree in Freedom due to the high winds, WEC President and CEO Rebecca Dmytryk said.

Nests can break apart for various reasons including wind and parents not building them strong enough, Dmytryk said.
Dmytryk said they have modified a laundry basket to create a stronger nest for the owls.

They will also check to see if the babies are healthy enough to be put back and if not, the babies will be taken to the center for treatment until they are ready to return to the wild, Dmytryk said.

At least two of the owls sound to be in good shape, she said.

It is the WEC's first call of the season for a nesting union.


Copyright BAYCN - Bay City News