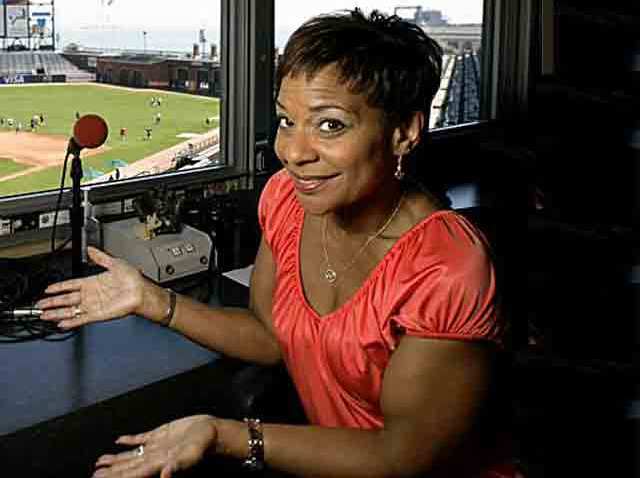 One of the best known personalities in the Bay Area is going back to her second job this morning.
Renel Brooks-Moon announced last week she is coming out of radio retirement.
She never left the Giants airwaves as the voice of the San Francisco baseball team, but its been a year since we've heard her voice at KISS FM in the City.

Renel says, "Who says you can't go home again. I am thrilled to have the opportunity to return to my radio home and contribute to the rebirth of KISS."
When she left about a year ago, she said one of the things she was looking forward to the most was sleep. Apparently, one year of sleeping in was a enough for this 25 year radio vet.

Her break is over. She went back to double duty early Monday.

Intelligent people will tell you the station must have paid her a pretty penny to bring her back. The numbers tanked without Renel in the morning, leaving her in control of the negotiation.

Clear Channel San Francisco Operations Manager Don Parker would only say the station was excited to welcome her back, calling her "old school."

She's a true Bay Area native. She was born in Oakland and graduated from Woodside High School. Her college of choice was Mills College.