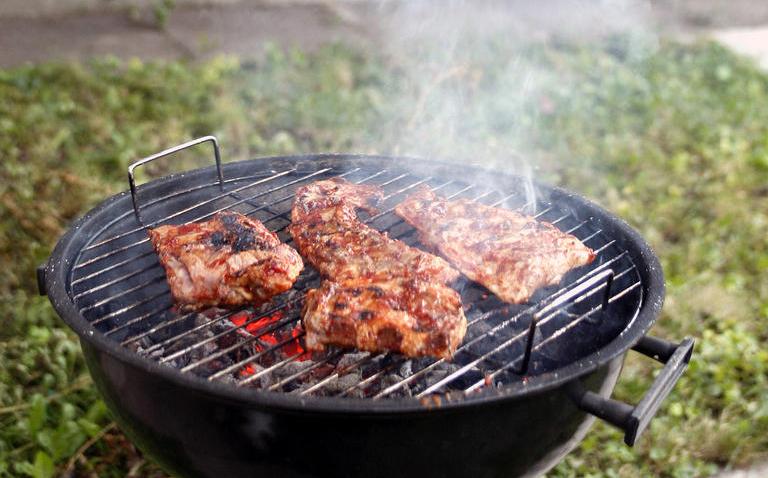 A home invasion in San Francisco's Bayview District had a slightly-sweet, smoky finish.
The sauce.
The woman was at home watching television in the unit block of Cameron Way at 8:30 a.m. Saturday when she "heard a noise," the newspaper reported.
Three men she did not know were in her apartment. They fled, but while doing so, one grabbed a "bottle of barbecue sauce and poured it on the victim," the newspaper reported.
Nothing other than the sauce was disturbed during the break-in.
No arrests had been made as of Monday.
Copyright FREEL - NBC Local Media