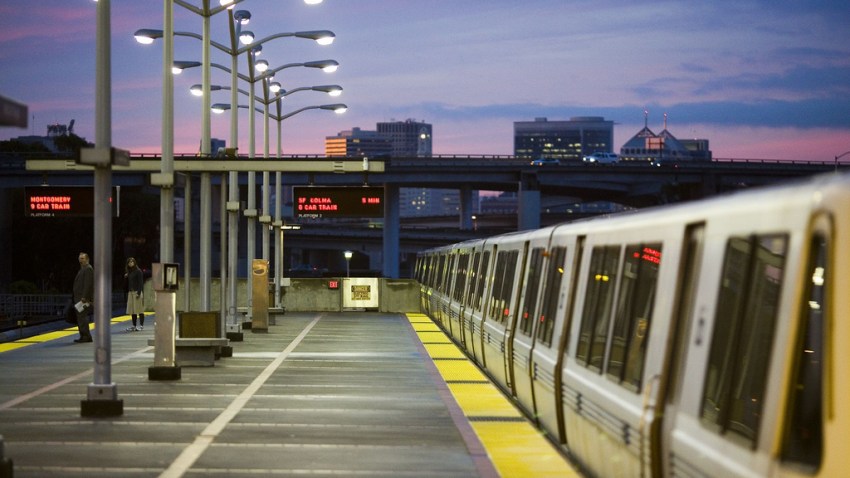 BART is reaching out the public and letting people weigh in on what qualities the agency's next general manager should have.
The transit agency has posted a new survey on its site that anyone can take. It people how important things like communication, leadership, political skills and administrative skills are in a new leader.
The survey will remain open until midnight July 1, 2011.
BART's former General Manager Dorothy Dugger resigned in mid-April. Since then, Sherwood Wakeman, former general counsel to the to BART, took over as interim manager of the agency.