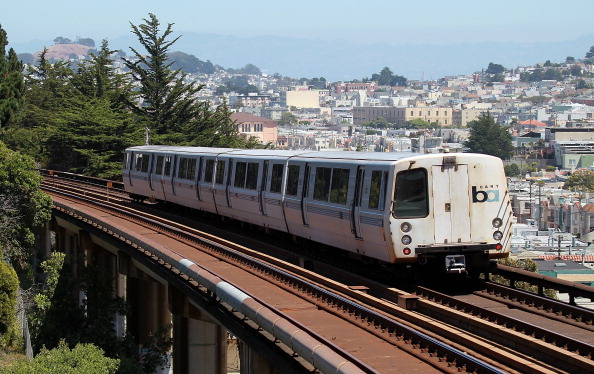 BART workers went on strike Monday, and the work stoppage drew swift remarks on Twitter and Facebook.
One person on Twitter send out a Reddit link where stranded commuters were trying to set up carpools online. One person was supposed to start a new job in San Francisco and didn't want to be late from her Oakland starting point.
Some supported the unions who were demanding higher pay, and others were simply lamenting that traffic was going to be awful all day long.
See the comments and photos here: [View the story "BART workers went on strike Monday." on Storify]