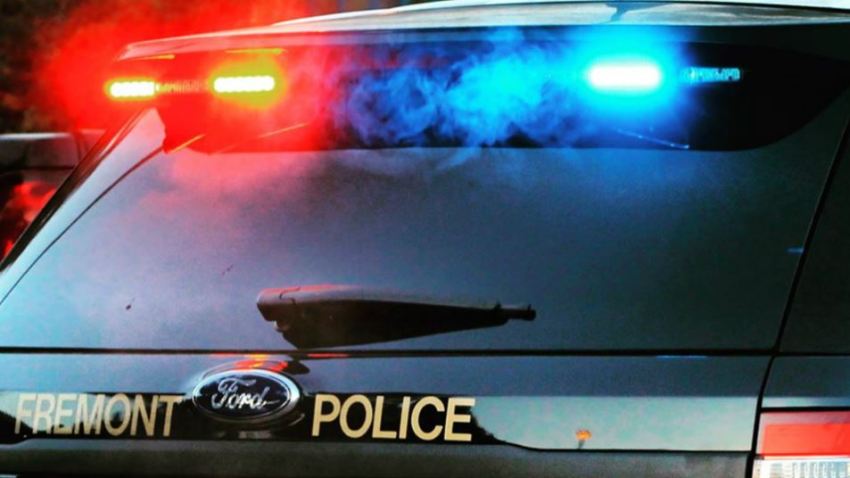 When it comes to safe cities, the Bay Area does not have much to brag about, according to a new report.
A grand total of 47 U.S. cities beat out Fremont, the only Bay Area city to be named in the top 50 on WalletHub's "2017's Safest Cities in America" list.
WalletHub examined 182 U.S. cities, including the top 150 cities with the largest populations, during its study. Analysts primarily took a look at home and community safety factors, financial safety factors, and natural disaster risk factors.
Fremont came in at No. 48 on the list, according to the report. Santa Rosa followed at No. 79, San Francisco came in at No. 114, San Jose checked in at No. 120 and Oakland settled for No. 163.
The first California city to appear on the list was Irvine at No. 44, according to WalletHub.
For those eying the safest neighborhoods in the nation, Nashua, New Hamphshire appears to be the place to settle down, followed by South Burlington, Vermont, and Warwick, Rhode Island, respectively, according to the report.
When compiling its list, WalletHub specifically took a peak at factors such as the number of traffic fatalies, assaults, hate crimes and natural disaster risks in a given city.
Another factor analyzed was the number of law enforcement employees per capita. San Jose (No. 163) and Fremont (No. 165) were among five cities to have the fewest amount of law enforcement officials patrolling neighborhoods, according to WalletHub.