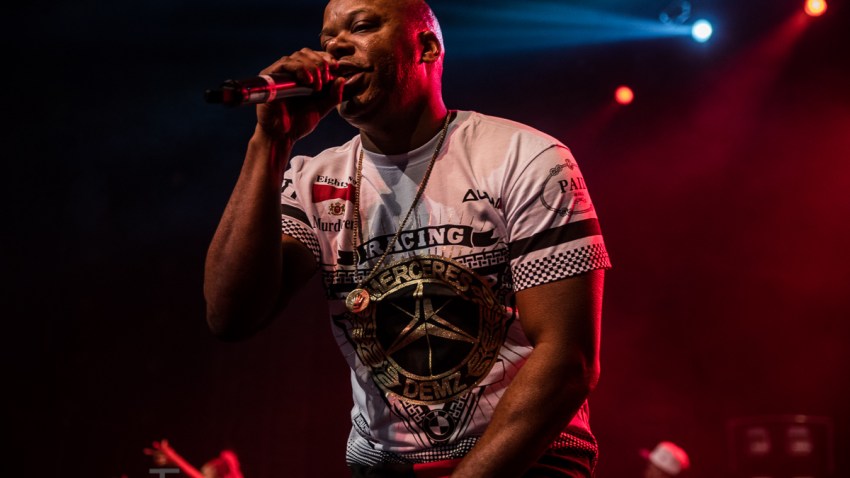 Rapper Too Short, singer Matt Nathanson and indie-folk band the T Sisters are some of the artists participating in Bay Area events aimed at raising money to help victims of the Butte County wildfire.
Here's a look at some of the events and fundraisers:
Amoeba Music California T-Shirts
A shirt designed by Luciano Talpini is featured on the California based music company's website, all proceeds for the sale of the shirt will go back to California Community Foundation's Wildfire Relief Fund.
A Bronx Tale Clothing Drive
SHN and the Salvation Army of Butte County partnered to host a clothing drive and are collecting donations. New winter clothing can be collected at any performance of "A Bronx Tale" at the Golden Gate Theatre in San Francisco through Dec. 23.
A Night Together
DJs Jimmy B and Papa Lu will both perform. All proceeds will go to those affected by the wildfires.
Dec. 1, 9:30 p.m.
Monarch, 101 Sixth St, San Francisco
Camp Fire Relief Benefit Concert
Alejandro Escovedo, Dan Bern, Megan Slankard and others will be featured in a full day concert. Proceeds will go to the North Valley Community Foundation.
Dec. 2, 1 p.m.
HipMonk Tavern Novato
224 Vintage Way
Be Unbroken – Bluegrass Fire Relief Benefit Concert and Auction
Oakland based band the T Sisters will perform at a concert. The proceeds from this will go to the California Community Foundations Wildfire Relief Fund, North Valley Community Foundation, United Way of Northern California, California Fire Foundation and California Bluegrass Association.
Dec. 9, 8 p.m.
777 Valencia Street
San Francisco, CA
Too Short (LIVE): Benefit Supporting California Fire Relief at 1015 FOLSOM
A benefit concert will be held by the Oakland rapper and other artists, all proceeds will go to the North Valley Community Foundation.
Dec. 21, 10 p.m.
1015 Folsom, San Francisco CA