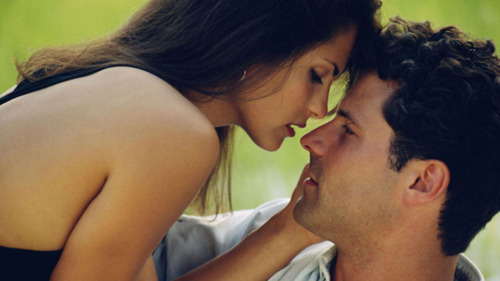 A Bay Area city has worked its way on to the Most Promiscuous list.
According to the dating site OKCupid, San Francisco ranks fifth in promiscuity according to Time Magazine.
The site looked at the percentage of people in each city that mark "Casual Sex" as the type of relationship they are looking for.
Here's the complete top 10:
Portland, OR
Seattle, WA
Pittsburgh, PA
Miami, FL
San Francisco
Dallas, TX
San Bernardino
Denver, CO
San Diego
Houston, TX