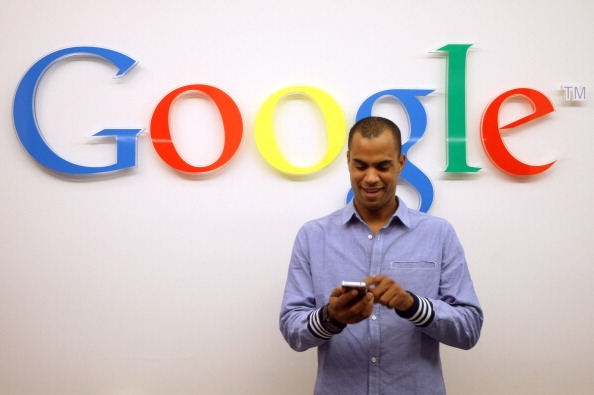 The Bay Area is well represented on a recent LinkedIn list of the United States' best places to work.
"Top Companies Where the World Wants to Work Now" ranks 50 of the country's biggest businesses. Collectively, they span 21 industries and employ over three million workers, according to LinkedIn. The list is based on employee retention and interest in not only a company's available jobs, but also its overall brand.
With 72,000 employees globally, Alphabet, the parent company of Mountain View-based Google, came in first place. The tech behemoth set out in 2012 to rely only on renewable energy, and is on track to do exactly that this year.
In second place was Amazon, which is headquartered in Seattle. The company boasts over 340,000 employees across the world and has picked up three Oscars in the last 12 months, LinkedIn said.
Local companies earned the next five spots on LinkedIn's list. Facebook, of Menlo Park, came in third and was followed by Salesforce and Uber, both of San Francisco; Tesla, which is headquartered in Palo Alto; and Apple, a tech giant located in Cupertino.
Three media organizations — Time Warner, the Walt Disney Company and Comcast NBCUniversal — rounded out the top 10 positions on the list.
Other familiar names that made the cut include Airbnb, Netflix and Twitter.
LinkedIn, which is also based in Mountain View, excluded itself from the list.

Here are this year's top 20 companies in the U.S.:
Alphabet
Amazon
Facebook
Salesforce
Uber
Tesla
Apple
Time Warner
The Walt Disney Company
Comcast NBCUniversal
Airbnb
Netflix
McKinsey & Company
Dell Technologies
Workday
Under Armour
Twitter
CBRE
Visa
JPMorgan Chase & Co.