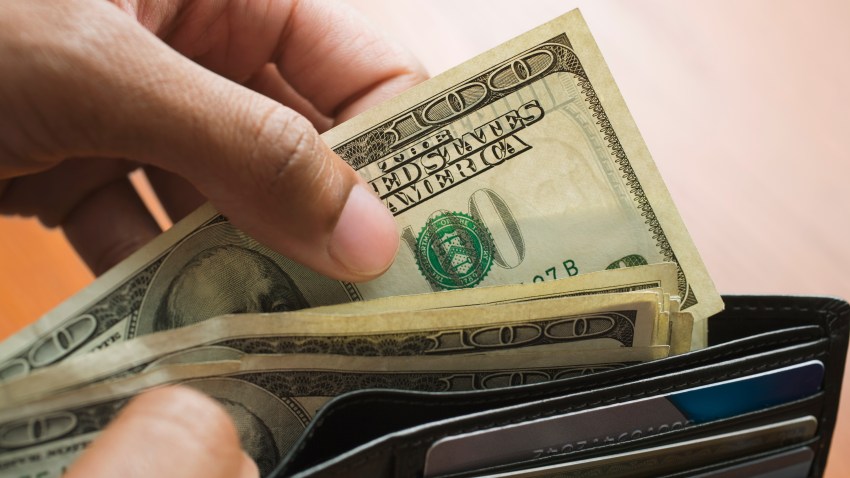 Is my doctor licensed? Can my landlord terminate my tenancy? How can I get my credit score? We've compiled this comprehensive list of resources to help answer your burning consumer questions.
Airline Complaints
First contact the airline. If the carrier does not resolve your issue, the U.S. Dept. of Transportation takes complaints.

Automotive Maintenance and Repair
The California Department of Consumer Affairs Bureau of Automotive Repair investigates complaints against auto mechanics and dealerships.
Attorneys
Many lawyers are specialized. The California Bar can help you choose the right attorney.
Car Buying
A Bill of Rights protects consumers when buying a car in California.
Car Recalls
The National Highway Traffic Safety Administration lets you search for open recalls using your VIN.
Credit Reports
Free credit reports are available to consumers once a year, but only from one industry-backed website.
Credit Scores
You have at least three credit scores, but your credit report is likely more important than the number.
Death & Funerals
State law governs what is (and what is not) required for burial or cremation.
Doctors
Verify that your physician is licensed. If you have a complaint, notify the state.
Earthquakes
Most homeowner's and rental insurance policies do not cover earthquake damage. Adding it requires a fee.
Health Insurance
If you have a problem with your health plan, such as a billing dispute or a denied claim, you can file a complaint, appeal, or grievance with the California Department of Managed Health Care.
Insurance Fraud
California insurance agents must hold a valid license issued by the state. Penalties can be levied for fraud.
Landlord/Tenant & Evictions
California law allows landlords to terminate your tenancy, but only with proper notice.
Lemon Law
California's Lemon Law applies to new vehicles, and requires repairs within a "reasonable" time.
Lottery Scams
Criminals often use the lure of the lottery to carry out scams. Beware.

Plumbers
Plumbers are licensed by the California Department of Consumer Affairs - Contractors State License Board.
Product Complaints
The Consumer Product Safety Commission encourages consumers to report unsafe products.
Product Recalls
The Consumer Product Safety Commission maintains a database of recalled products.
Robo Calls
Most unsolicited calls that are auto-dialed are illegal. The Federal Trade Commission investigates complaints.
Student Aid
You do not need to pay to file for federal student aid. The application is free.
Apply for grants, scholarships, and loans
Towing Problems
California law requires notice before towing a vehicle. The Bureau of Security and Investigative Services polices towing companies.
Travel Insurance
Not all delays or cancellations are covered. Also, some credit card include coverage at no additional cost.
USPS Informed Delivery
The U.S. Postal Service provides this free service, which sends you daily emails or mobile phone alerts when new letters and packages headed for your mailbox.