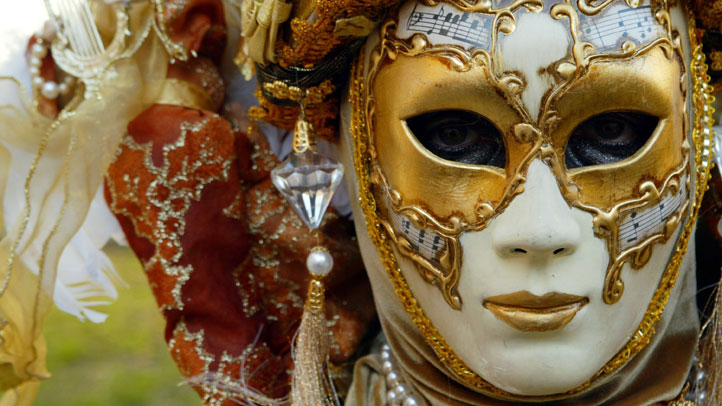 Before Ash Wednesday comes Mardi Gras and the biggest day of Mardi Gras is Fat Tuesday.
There are a number of Fat Tuesday events around the Bay Area today, we found a couple of these on Patch.
Fat Tuesday is supposed to end at midnight. That's when Ash Wednesday starts, the first day of Lent.