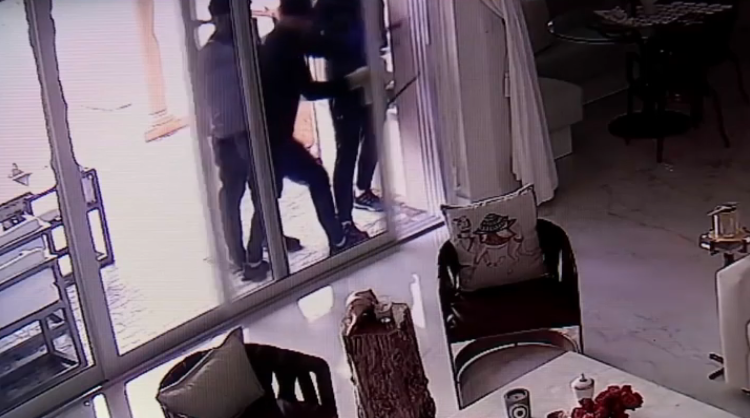 The fifth deadliest national park in the United States is right in our midst – the Golden Gate National Recreation Area.
A study by Outside investigated the number of fatalities reported in national parks from January 2006 to September 2016. The leading causes of death are drowning, car crashes and falls, it found.
The Golden Gate National Recreation Area was established in 1972 and spans 82,000 acres. It draws 15.6 million visitors per year and an estimated 85 deaths are reported in the same duration. The biggest threat to tourists who swim off the beaches in Golden Gate are rip currents and sneaker waves, according to the study.
The Golden Gate Bridge, despite its name, is not part of the park, but the land on either side of the popular structure is.
However, this is not Northern California's most dangerous park. That distinction goes to Yosemite National Park, which is No. 2 on Outside's list. An estimated 150 people are killed from among five million annual visitors, the study said.
The Lake Mead National Recreation Area tops Outside's list with 254 deaths reported every year. The Grand Canyon and Yellowstone national parks are also on the list.