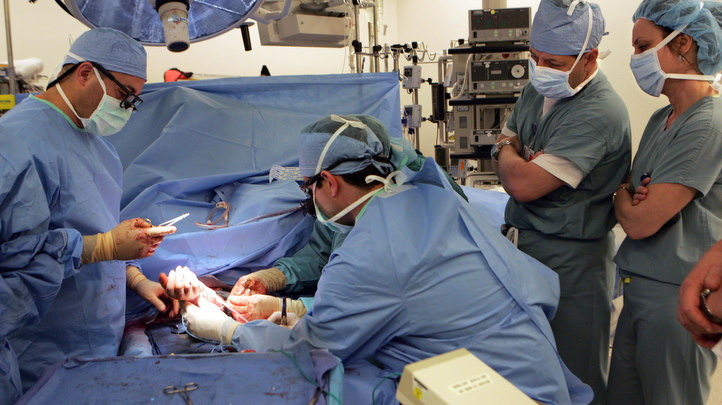 The California Department of Public Health has fined 14 hospitals a total of $850,000 after it was determined the facilities' noncompliance with licensing requirements caused mistakes that endangered patients.

UCSF Medical Center, San Francisco General, Stanford's Lucile Packard and Kaiser in South San Francisco were on the list.

Half of the fines involved incidents where patients had objects left inside them after operations and had to undergo additional surgery. Others involved wrongly administered medications.

The fines ranged from $25,000 to $100,000.

In Stanford's case, the fine was $50,000. The CDPH said a newborn was given an incorrect dose of medication and started having seizures. NBC Bay Area's Marianne Favro reported the dose was more than ten times what was prescribed.

SF Weekly reports UCSF was fined $75,000 for a mistaken incision near a patient's eye. SF General was fined $50,000 for a mistake that resulted in a woman having only part of her breast removed when she was supposed to get a full mastectomy.