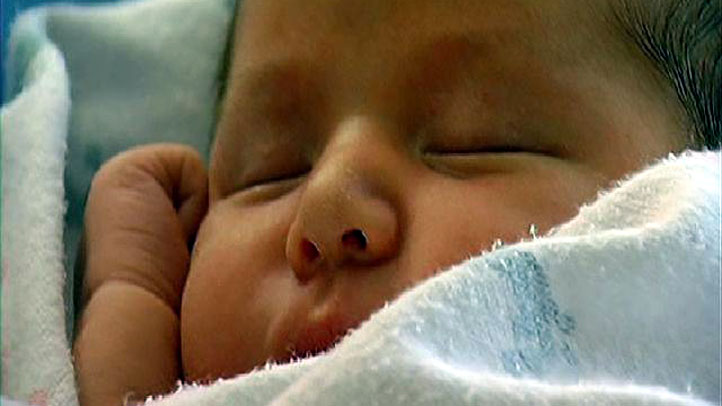 Good Samaritan Hospital in San Jose says it is getting ready for a few more births than usual today.
Turns out that lots of people think Nov. 11, 2011 (a.k.a. 11/11/11) is lucky and that any kid born on that day will be blessed for the rest of his or her life.
That said, many parents are not taking any chances -- they've signed up for planned deliveries.
The Labor & Delivery staff at Good Sam has dubbed it a "Birthquake." They expect to see a large group of expectant mothers in the delivery rooms today.
The date 11/11/11 is a big deal for numerologists and astrologers. Some sources say an "11" birthday will impact a person's intelligence, intuition and insight.
Techies will tell you today is special because 11/11/11 is the last binary date until Jan. 1, 2100.