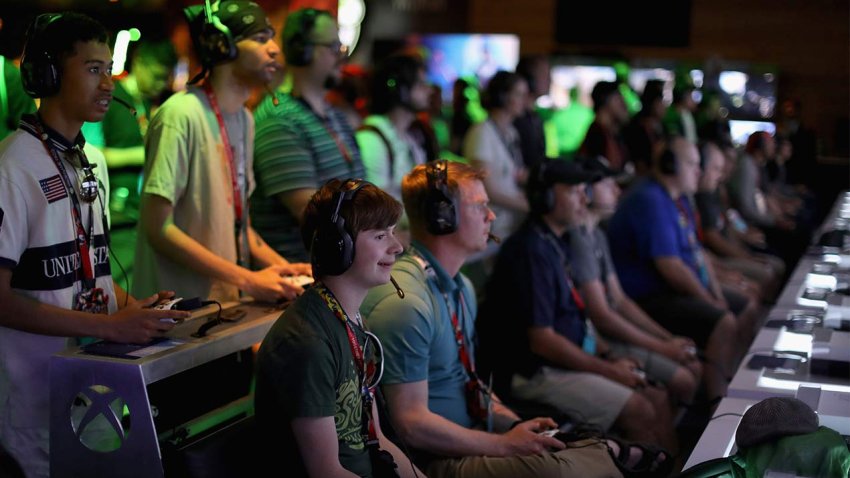 In this installment of our award-winning documentary series, we take a look at the history and evolution of video games here in the Bay Area. Hear the untold stories from the engineers, designers, pro...
Former professional gamer Dennis "Thresh" Fong says there's more opportunities for young gamers today.

Al Alcorn helps Steve Jobs and Steve Wozniak get their first business account to start Apple.

After calling play-by-play at the World Cyber Games in South Korea, Marcus Graham, says versatility is key to being a successful shoutcaster.